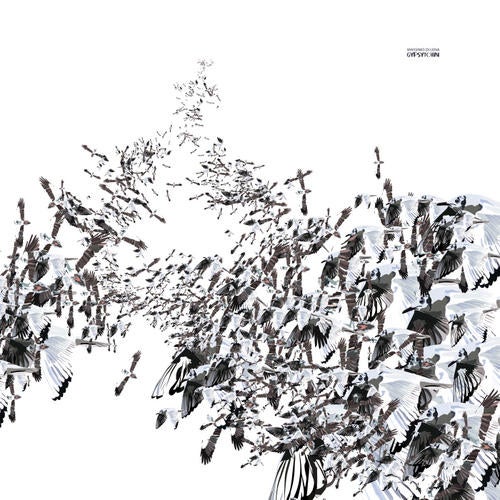 Release Date

2009-12-17

Label

Cadenza

Catalog

CADENZA43
The name may be new to you, but the artist won't be. Recording for the first timeunder his own name, Massimo Di Lena is the upstart Napolitan talent better known as Massi DL. Since 2006, he's been turning heads with tight, spring-loaded funk forFrankie, Trapez, Soma and his own Wordless label, a collaboration with Lucio Aquilina; more recently he's been traveling semi-incognito as one-half of Horacio, alongside Dario di Pace, and pursuing a deeper, housier direction. Now he's come up with two absolutely devastating cutsplus two slam-bang digital exclusives confirming his arrival as a major talent.

There's no shortage of '90s-inspired house going around at the moment, but seldom does it hit like "Gypsytown" does. Featuring headlong, skipping snares and white-hot hi-hats, it grabs you by the collar from the get-go, but it never sacrifices nuance for force. Between the walking bass line, wordless vocal shots and a lush, evolving fourbar refrain, there's something almost sweet about ita dizzy, carefree quality, like the head-rush of new love. With pulse-raising 909 snares, perky organ counterpoints, and even a hint of two-step in the swing and the burbly bass, "Gypsytown" models itself after '90s U.K. house as much as it does Chicago or New York, and it's a worthy addition to a long, evolving tradition. "Raw Track (Shout Mix)" couldn't have a more perfect title: this is house music stripped back to its essence, with every partchunky drum machine beats, a squiggly Rhodes melody, chest-thumping bass and an infectious, celebratory whoopcalculated for maximum impact. Except here's the thing: it doesn't sound the least bit calculated, just lithe, limber and imbued with an almost elemental energy.

In addition to the two tracks on vinyl, Massimo has graced us with two digital bonus cuts, and they're no slouches, either. "9991 Highway" reprises the jacking, hissing groove from "Raw Track," but this is a fuller-bodied beast with beefed-up keys and a swollen low end; murky, disco inspired bass takes command from the waist down, while delirious vocal samples and hypnotic, rising-falling chords will have your head spinning. "The Untold Story" finds its groove in the same kind of chunky, clattery terrain, but it drops the tempo just a hair, offering a welcome respite from the preceding peak-time hat-trick. Chopped-up vocal samples lend an intimate, bluesy quality while the rhythm chugs away with a relaxed intensity, while filtered chords dab on just the right amount of color. Welcome to the world of Massimo di Lena. Let the story be told

SUPPORTED BY TIEFSCHWARZ, D'JULZ, AKUFEN, ROBERT DIETZ, DUBFIRE, RALPH LAWSON, MATTHIAS TANZMANN, JAMIE JONES, SETH TROXLER, LAUHAUS, BROTHER VIBE & many others...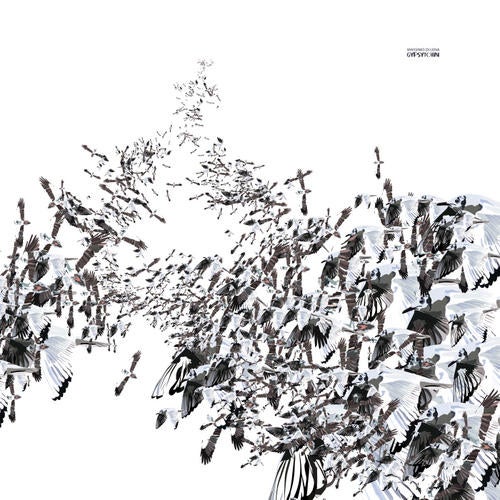 Release
Gypsytown
Release Date

2009-12-17

Label

Cadenza

Catalog

CADENZA43