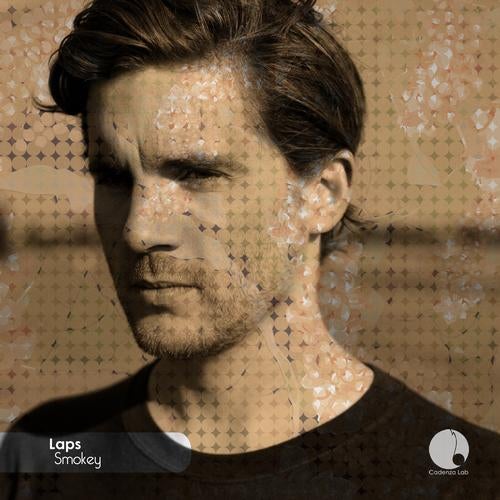 Release Date

2012-01-16

Label

Cadenza Lab

Catalog

CAL008
What better way to bound into another year of quality Cadenza Lab outputs than with a three piece road block EP from Laps. Since the inception of Cadenzas sister label in early 2010, the imprint have well and truly flown the flag with seven brilliantly received and varied releases spanning the grounds of house and techno. Laurent Bovey aka Laps has been a rooted member of the Cadenza family since 2005 when alongside Gregorythyme as Digitaline, the pair released their first 12 on Cadenza. Remaining in high demand since, Laurent has become a crucial cog in the labels wheels with numerous Digitaline and Laps works ensuing. After an appearance on Cadenza Labs VA Compilation in 2011, Laps makes his Lab EP debut with Smokey.

Opening with a club ticking time bomb of a track, Smokey adheres to the desires of the dance floor with tension building beats and a swelling groove. Working off a vintage house warmth and storming rhythmic bass, Smokey is clad from head to toe in tight percussion and choppy vocal snatches as it parades a modern dance floor. Forcing its lengthy nine minutes into hypnotic peaks and troughs, this EP opener is rife with lazy synth waves and hyper appargiated b-lines.

Leaf follows with a dazzling spring its step; literally bouncing off the walls with a rubbery and uncontrollable heave to its rhythm. As electronic bleeps stab and crackling samples halt to begin, Leaf feels gleeful, playful and naughty. More to its make-up than initially meets the eye however, as it reaches the half way mark a twinkling melody of delicate keys and shimmering light lets us truly loose ourselves in its double sided persona.

Lastly, Run After saunters in between percussion shuffle and a deep, mysterious crawl. Managing to flit effortlessly between the tracks two rather contrasting edges, Run After appears dark and brooding under its percussive and sexy exterior. With splintering pockets of reverb and metallic sound bites galore, Run After draws the EPs dance floor atmosphere to an intriguing close.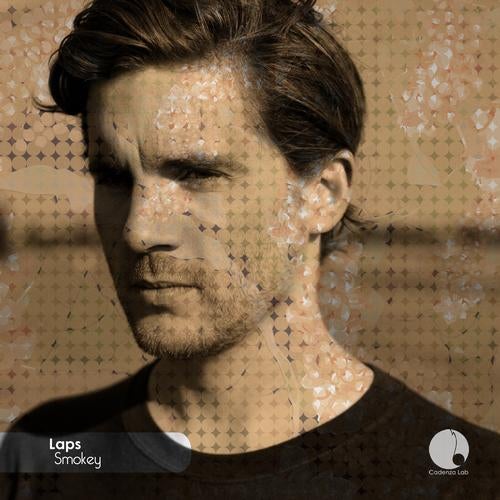 Release
Smokey
Release Date

2012-01-16

Label

Cadenza Lab

Catalog

CAL008