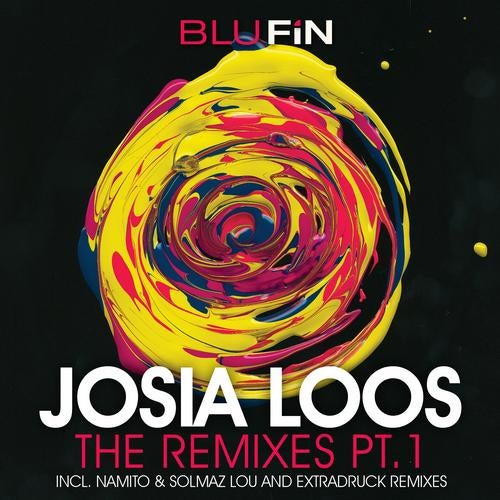 Release Date

2013-11-22

Label

BluFin

Catalog

BF145
Josia Loos was actually more into rock music before he discovered the techno thing.
He started DJing and moved from his homebase Frankfurt/Main to Berlin in order to dig deeper in to music and the scene.
In this time of DJing and producing a lot, he developed a musical style that combines Techno and Hedonism with Psychedelic Rock and social criticism.
Josia played his colourful,excessive sound all over Berlin at well-known venues as Sisyphos or Weekend, but also in numerous german cities and in neighbour
countries like Poland, Luxembourg, Lithuania or Austria.
As producer and remixer Josia combines dirty electro bass lines with deep psychedelic soundscapes and effects on a base of minimal techno beats.

With the concept-LP Trippin Thru The Tunnel Josia recovers the influences of his time in Berlin. Five tracks are telling the story of an adventurous escape from an exhausting world of technology and control towards a reunion with nature. The trip leads through dark club-scenerys of dreamlike visions, machine-wars and emotional outbreaks.

The first Remix comes from our good friend Namito,for 'Shaman Ritual' he got together with Solmaz Lou, a rising star in the sky of New York .

ExtraDruck is a Minimal/Techno project founded by Robin Mosco.
Some of his own productions and Remixes are released on labels like Berlin Aufnahmen, Embrion Music, Flat Belly Blue Recordings and other. They enter the competition with a Remix for
'Flashback'.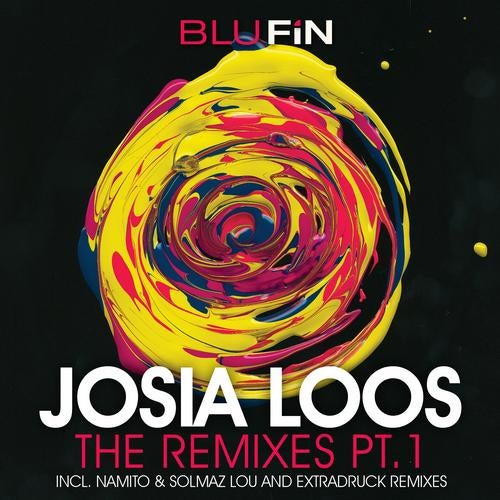 Release
Trippin Thru The Tunnel- The Remixes Part 1
Release Date

2013-11-22

Label

BluFin

Catalog

BF145