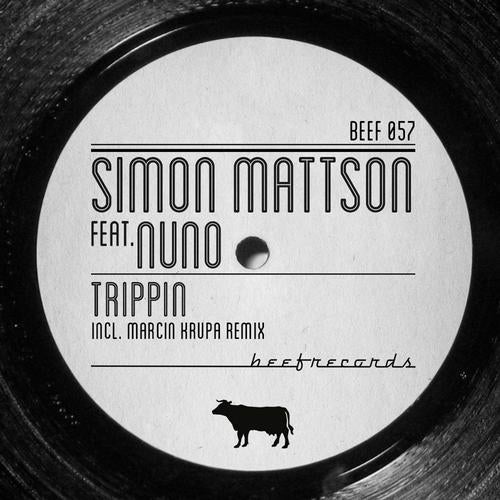 Simon Mattson is a no new kid on the block. He is the man behind legendary club Piekarnia in Poland. During his music career, spanning for more then 10 years, he was a music manager and promoter for clubs like Vanilla, Starlight Cafe, Space Warsaw and Piekarnia. He is also responsible for bringing brands like Renaissance, Global Underground Tours and Defected In The House to the Polish audience.
Trippin is his upcoming EP on Beef records. Simon, who is now based in Warsaw, started to produce in 2007 and after almost 6 years of releasing he has got his own production out on respected labels like Defected, Rebirth and Strictly Rhythm! There are 3 original tracks and one remix from another polish rising star Marcin Krupa from Noir Music, Loco Records and Movements Label. Hot selection indeed!

Beef Records is the label run by Shades Of Gray. Established in 2006, they have worked with countless top artists including Pezzner, Mike Monday, Scope, The Timewriter and Shur-I-Kan.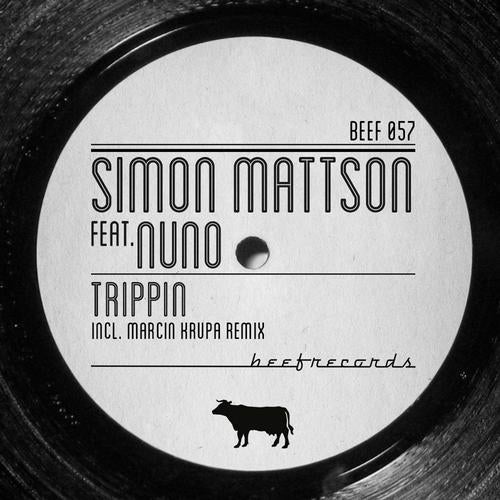 Release
Trippin (feat. Nuno)