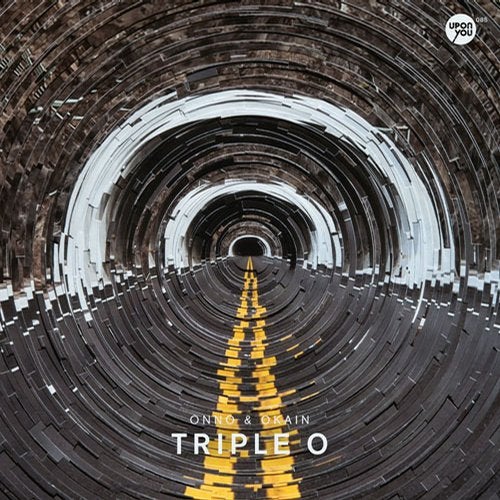 It's all about the O. The dutch they call ONNO. The frenchie they call Okain. The Originality of their internatiOnal cOllabOratiOn. The rOcking danceflOOrs and the ObviOus jOy their tunes bring tO whOOping crOwds. TwO members Of the UpOn.YOu family jOin fOrces in the studiO fOr the very first time, setting things straight for this seasOn with a bOiling hOt triple treatment that's abOut tO make peOple gO: OOOh yeah!
With MP Scene the pair of producers open the set with a steadily pumping, muscular tune built around huge, embracing organic bass pulses, sharp, unprocessed impellent hi-hats, serious, slightly twisted Club Techno stabs and captivating strings from the upper end of the acoustic spectrum announcing the next big thrill lurking behind the next audible twist.
Progressing into the next tune Set Me Back opens with large, pounding bass drums, clever shaker works and a big heap of ONNO's so called Gangsta Techno influence represented by tense vocal samples most obviously taken straight from the streets of the hood. Combining this roughneck attitude with lively, bubbling synth lines and dubbed out, echoing chords and some oldskool'ish cowbells the roof is surely on fire when Set Me Back is hammering on a large P.A. system on a TechHouse floor near you.
Finally the Tiebreaker brings on a straight forward feel of stripped down TechHouse with a foundation built of gravelly, analogue sounding bass tones and super solid, effervescent, LatinHouse-reminiscing breakbeat loops working things out to maximum effect percussionwise. All ONNO & Okain need to add is a fine icing of sparse, frosty and phantasmal synths which due to their hypnotizing force draw revelling punters right to the centre of the dancefloor in search of the ultimate thrill and a killer groove.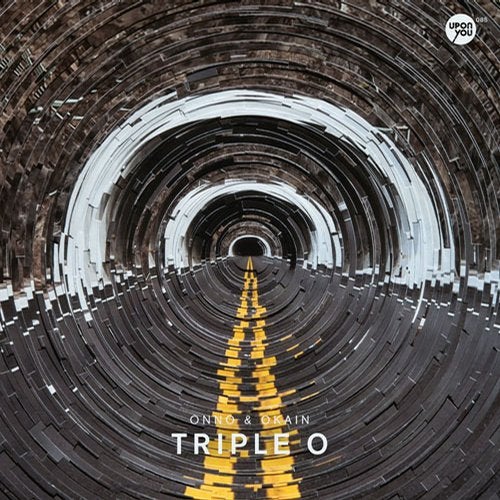 Release
Triple O