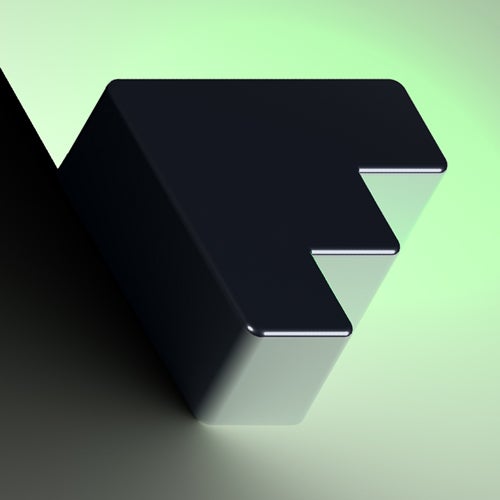 Release Date

2009-05-06

Label

Freefall

Catalog

FF001
FREEFALL

Introducing Freefall, the latest Australian record label to make its mark on the musical world. Neither animal, vegetable nor mineral – this baby is running the gauntlet of the ever-changing world of electronic music – genre boundaries need not apply.

Freefall ........where DJs, producers, artists and enthusiasts come together to embrace the best and the brightest in dance music – whether it's rocking the clubs or reigning in your lounge room, it lives in the house of Freefall.

The catalogue is exploding and with momentum building fast, you'll want to keep your ears firmly pressed to whatever ground you're stomping. Trance, prog, techno and beyond - say hello to Freefall.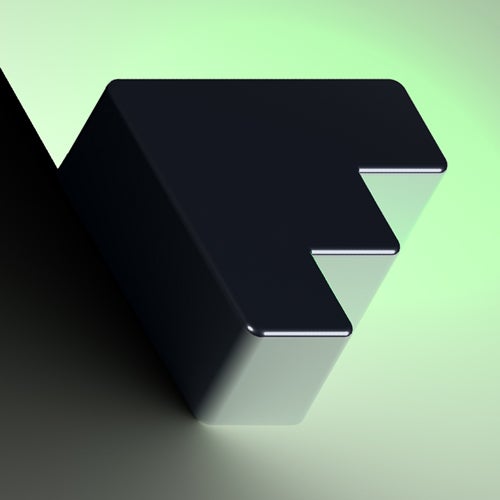 Release
Transpicuous Echoes (Remixes)
Release Date

2009-05-06

Label

Freefall

Catalog

FF001