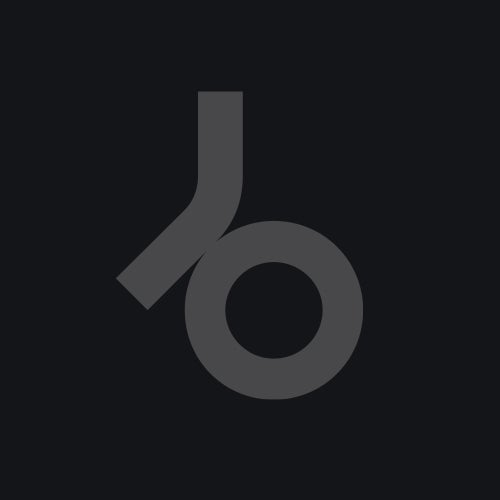 Exclusive
BIO
Marc Antona spreads successfully his unique sound across the world producing hits and performing live in
the most famous clubs...
Year 2007, Marc Antona, alongside Dan Ghenacia, launched "Micro-Fibres" as a more tech oriented
subdivision of Freak n'Chic. Nothing more than a few hits has already been produced through the new imprint
among them "Save me", "Sharks" or "Neurons".. In addition, Marc quickly adds signings at prestigious labels
which sounds fit perfectly his universe : more hits came out of these releases, as "One more sugar" on Mobilee or
"Not a serious thing" on Sender records!
Matter of fact, Marc has performed many times live at legendary Parisian club Rex Club...As well as at
Panorama Bar, Watergate (Berlin), Circo Loco @ The End, Fabric (London), Space (Ibiza), Goa (Roma), Tenax
(Firenze), Barraca (Valencia), Goa @ Fabrik (Madrid), Street Parade (Zürich), WMC 2008, Gorod (Moscow)... to
name but a few.. Dance floors are claiming Marc Antona's name, will you?
EP COMMENTS
Freak n'Chic Sub Label: Micro-Fibres, leaded by Marc Antona, says hello to 2009 with a glorious platter of
hypnotic techno from the latter which marks the labels 5th release.
Through releases on Mobilee, Sender and Micro-Fibres Antona has established himself as a purveyor of
meaningful grooves which lock the listener in and provide the perfect aural ambience for hedonism, and this
release is no different.
"Day After Day After Day" is an urgent, driving number which uses drops to build tension while looped melodies
and delayed taps are employed to draw the listener into Antona's dancefloor landscape.
The flipside, "Timer", doffs its cap to Detroit with repeated keys providing warmth and melody to what is another
slice of beat-perfect modern techno to ignite dancefloors while digital exclusive track "Do You Believe Me Now"
goes for the jugular with a heavy, unrelenting percussive groove scattered with searing synths.
This is unadulterated nightclub music in its purest form from an artist and label that always delivers.
FEEDBACKS
Support from Chloé, Konrad Black, Kiki,
Peter Kruder, Xpansul, Dario Zenker, Danny
Tenaglia, Par Grindvik, Andrew Grant, Bill
Patrick, Eric Borgo, Franck Roger..
Alex Flitsch - Connaisseur Recordings - Solid tracks!
DJ Three (Hallucination / Crosstown Rebels (The Rebel Agency) Great antona tracks. preferring 'do you
believe' and 'day after day' ..... will play immediately
DJ Chloe (Kill The DJ) I like timer & day after day, good tracks
Kiki (B-Pitch) Super! Will definitely play!
Peter Kruder (Kruder & Dorfmeister / K7) Day After Day After Day is a Killa. Do You Believe (Digi) is also great.
Cool release. Will play this. Thanks.
Alistair Wells (Perc / Kompakt / Perc Trax) Day After Day is cool, little bit of a wild pitch vibe going on :-)
Thanks, Ali.
Lauhaus Lanting (Polder / Intacto) high quality release again from marc. timer seems to be my favorite. Thanks.
Xpansul Day AFter Day and Do You believe work for me. Thanks
Alex Tepper (Drumcode / Viva / Futureshock) Excellent, subtle but infectious grooves. great release. cheers :)
Stuart McMillan (Slam / Soma) Nice! Will play.
Dario Zenker (Vakant) Timer is a nice tune.thanks.
Cari Lekebusch various I like the day after day ... ima give that a try-a-boo asap :) its got them todd terry congas
vibes, i fell for that LOL
Benna (Harry Klein) nice clubtracks! Surely play some of these tracks!
Alland Byallo (Liebe Detail, Floppy Funk, Dirtybird)[KONTRO I really like "Day After Day After Day"! I will most
definitely be playing this
Konrad Black (Wagon Repair) More Antona bombs! love'em...
Joachim Spieth (Kompakt) Nice ep! Full support.
Danny Tenaglia Thank you!
Par grindvik (Stockholmltd) will try this one out for sure! Thanks!
Chris Fortier - big fan of marc Antona. Digging all three of these.
Alecs Marta (Kickboxer) awesome release, i love his hypnotism! Added directly to my December chart. Thanks!
Andrew Grant (Circo Loco) Day after day after day awesome...it just smacked me in the face Timer luvin this
groove !! Timer is ace 9/10
Todd Bodine (Highgrade Records) Day after day after day I love the tune! I will play it.
ELESBAAN Day after day after day Very nice new Techno sound from Marc... A little big more deepest... But
great sound... Full support.
Eric Borgo (tsuba cadenza booking) like "timer" will play
Bill Patrick (robots, nyc| weekend club, berlin) Timer super dope jam...very functional.
Tommy four seven Day after day after day Moody! Love it!
Franck Roger (real tone , rex club , djoon club etc etc.;) Day after day after day i can recognize some sounds
that he used in his last productions so this one is good track but use same elements that "simple venus" which i
still play and think its dope ! Timer more energy with happy feelings on this one ; dope too ! Do you believe me
now this one is lot more darky, tunnel vibe.. Dope for the late hours so far!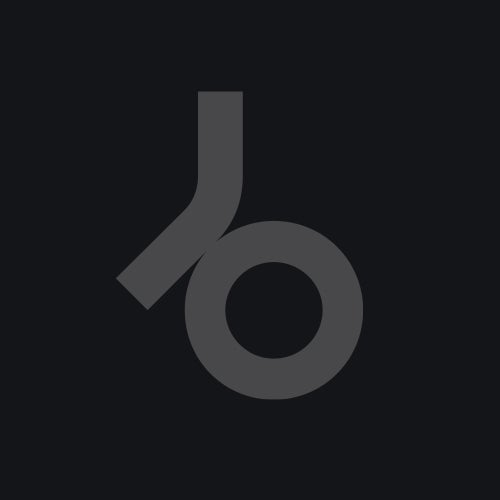 Exclusive
Release
Timer