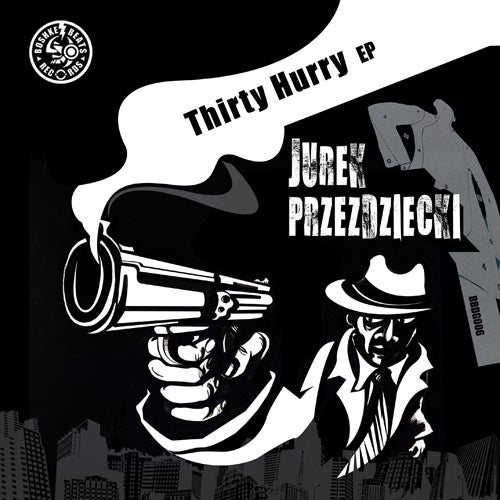 Feedbacks for this single :
Oliver Ho (Meta): " I like the sparseness, and the lightness of Thirty Hurry, but still very deep ,good stuff "
Stephan Bodzin (Herzblut) : "Wicked release of the man with the most dirty name of the whole scene ;-) love both tunes, will play out Thirty Hurry!!!
Gary Back (Minus/Soma) : "Thirty Hurry is very nice, will work in early parts of set!"

Jurek Przezdziecki returns with two fresh stunning productions recently made in his`Warsaw studio just after his succesfull series of singles on such important imprints as on Sven Vath's Cocoon, Damon Wild's Synewave , Whirlpool Sex Music and Living Records which recieved a strong feedback and support from such techno DJ Grand's as :Dubfire, Karotte, Damon Wild, Stephan Bodzin, Josh Wink, Marcus Lange, Perc just to name a few.

Here is Jurek's new recipie for an autentic deep techno with a slightly dark house injection, two different artistic expressions with unique personality and a quality mark in sound design and production.
Cinematic drama atmoshperes of minimum sounds with a maximum impact, an authentic Jurek's signature that makes this single a sure shot into today's dancefloor's demand for a tech-house with original fresh twist.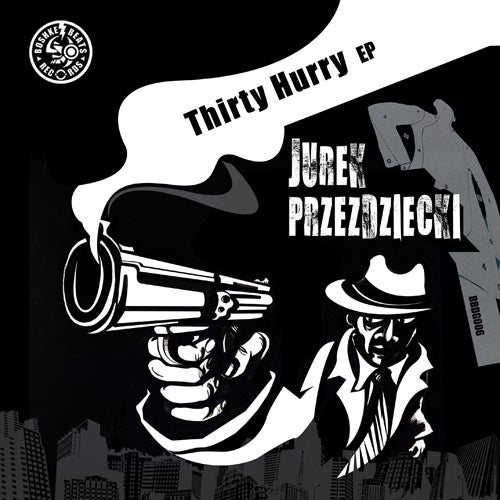 Release
Thrity Hurry