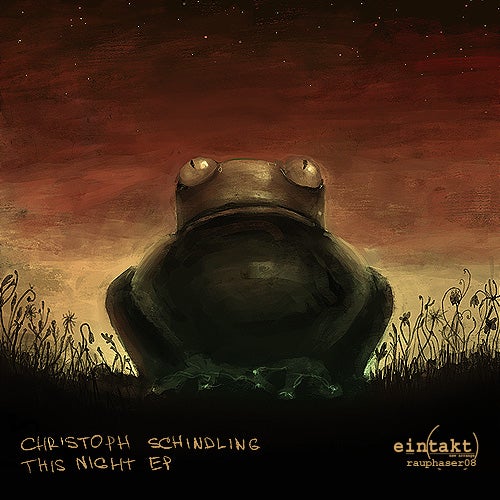 "In the early 90's Christoph Schindling got influenced by electronic music through the radioshow ""hr3 clubnight"" and he started to develop his sound with a few analog synthesizers and a 4 track cassette-recorder .
At this point he was experimenting with sounds , beats and synths only for his own pleasure and during this process, he noticed that producing electronic music got a natural part of his live.
Over the years his studio changed in many ways and he started to combine the latest digital-tools with the advantage sound of his analog synths.
His music always comes around with some deep and melodic elemets somewhere within techno and house.
Since early 2007 he released on various labels like Eintakt, Night-Drive-Music ,3rdWaveMusic ,Dreiton, Modulator, DeepinDub,CISM and Sulamuse.
In May 2008 it was time for his own digital label ""Ornithopter Records"" focused on all kinds of deep electronic music.

"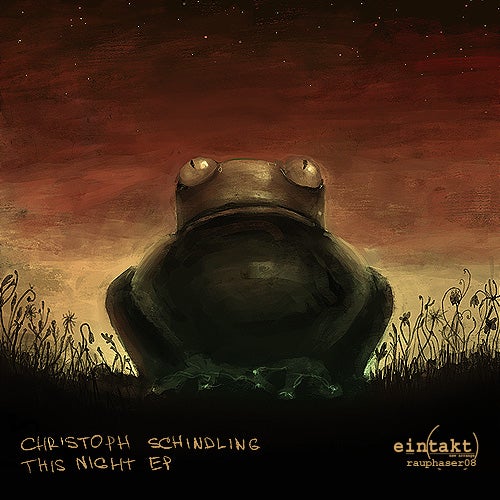 Release
This Night EP