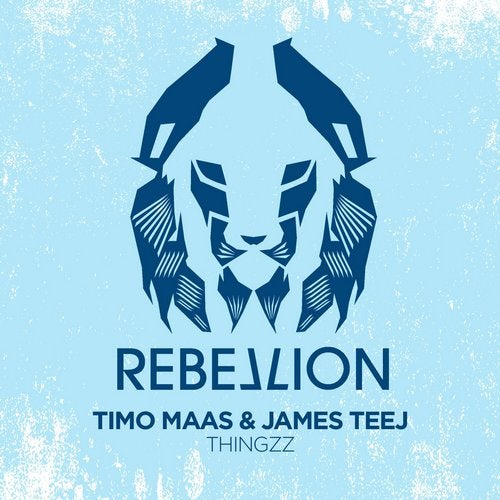 Release Date

2015-08-28

Label

Rebellion

Catalog

RBL029
Industry heavy-weights Timo Maas & James Teej join together for the next Rebellion release 'thingzz', delivering two wholly unique and infectious cuts of modern electronica.
Having started collaborating nearly three years ago via a remix swap off each other's albums, Timo and Teej have since continued building on this musical foundation performing alongside each other, as well as having had the opportunity to join forces sharing their influences in a series of globe spanning studio sessions from Timo's countryside home in Germany to James' in South America. In these meetings, they have exchanged ideas, music, refined a vision, and with the writing of THINGZZ,have established the starting point for the pair's musical output together. The THINGZZ EP began following a series of listening sessions that lead to an exploration around Timo's German countryside home outside Hannover where the two did extensive field recording sessions. This served as the foundation and palette of sound to which the release was crafted, making a bold statement, with a confident yet tasteful take on contemporary electronica.
Title track 'thingzz'is a 10 minute composition brimming with atmosphere. This is deep and dark intelligent dance music at it's finest and the quality reinforces why these two are masters of their craft. Expertly programmed percussion, wide dynamic and spatial range, sounding unlike much else out there at the moment, this leading track delivers at every turn, progressing the listener along an ever expanding storyline. The Bside 'Shadows Of Your Suns'holds an intense, and raw energy, fusing together a relentless and original groove, sliding organic pads, and a droning organ field sampled at Alexanderplatz's Festival Market in Berlin. Perfectly formed for after hour emotions, the track grows together into an impressive beast of a production, and closes out the two's EP on a strong note.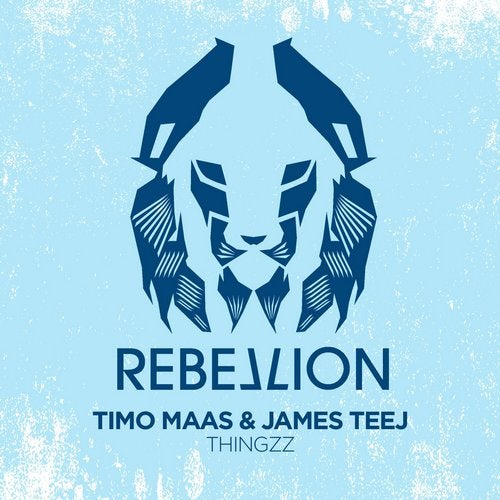 Release
thingzz
Release Date

2015-08-28

Label

Rebellion

Catalog

RBL029