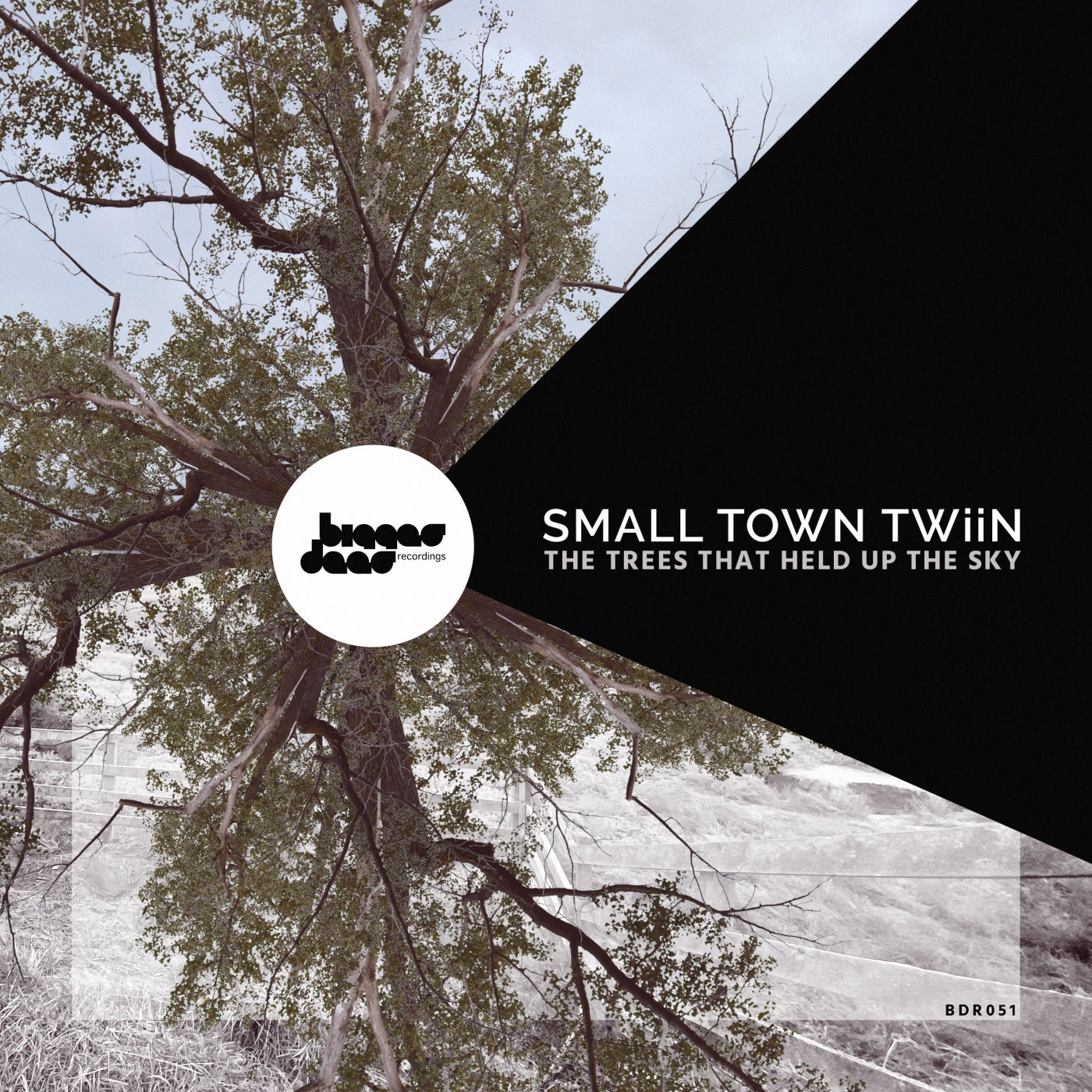 Small Town Twiin was an idea, it was an acorn planted when growth was needed, the necessity led to inspiration and with it came music.

'The Trees That Held Up the Sky' is Small Town Twiin's first album, spawned from the difficulties of reality with hopes of giving back through the inspiration to grow from adversity, challenging ourselves with new beginnings.

The album is a dedication to this and a testament that change is within us all and can bring, not only possibilities, but also joy.

A tripped out journey, a kaleidoscope of sounds drawn from far and wide across the globe. With a strong meditative theme that runs throughout, the core idea of the works which led to the unexpected collaboration with field leader Burgs, whom lent both his voice and support to the project. His words on the track 'Fewer Needs' really pushes the core spirit behind the music and its simplistic message.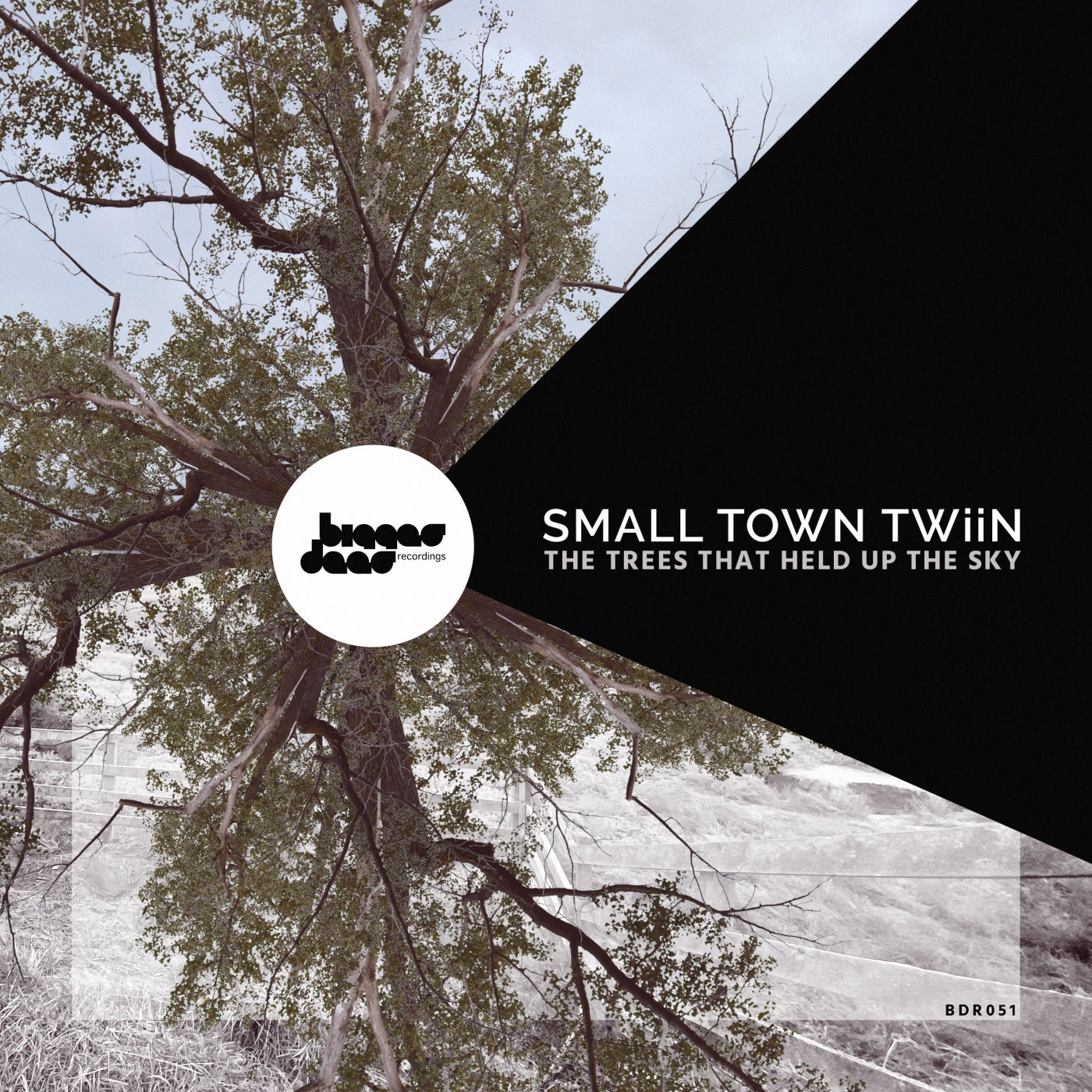 Release
The Trees That Held Up The Sky