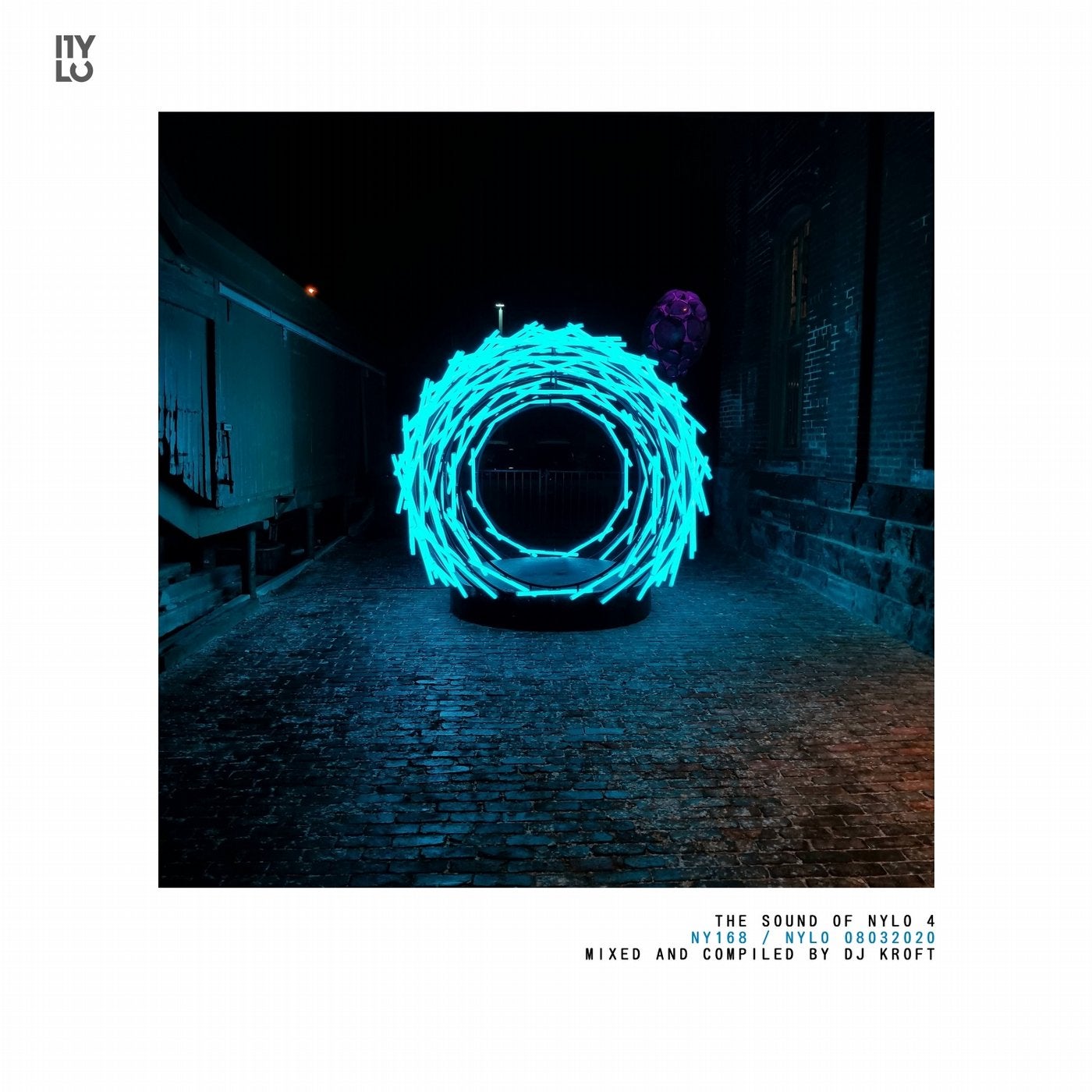 Release Date

2020-08-03

Label

NYLO

Catalog

NYC168
Consistently creating a cutting-edge sound that continues to evolve and remain at the forefront of an ever-shifting market, NYLO are delighted to welcome sound wizard DJ Kroft, who is known for her outstanding live performances, as the DJ to preside over the last edition of 'The Sound of NYLO' compilation series.

The series kicks off with 28 exclusive nu disco, deep house and indie dance tracks from some of the world's most exciting new, as well as established artists, themed around the different hours of the night, selected and mixed to perfection by DJ Kroft. What better way to bring the label story to an end and say thank you to all of you who have been, playing, supporting, promoting and loving our releases over the years.

Carefully chosen and exclusively put together for 'The Sound of NYLO'; DJ Kroft has crafted an exquisite journey bringing together some of the most talented artists and producers in the world to showcase the spectrum of the labels musical space by delivering unique signature sounds to the mix, creating a perfect balance of depth, enchanting moments, and straight up dance floor burners.

Featuring 28 carefully selected exclusive tracks and 2 superb DJ Mixes. DJ Kroft doesn't hold back as the gauntlet is laid down for a Nu Disco & Deep House master class, making this an all-encompassing retrospective guide, which is rich in ambient textures; 'The Sound of NYLO Vol.4' is filled with euphoric tracks to satisfy ambient, uplifting and feel good needs, which are the keywords for this beautiful and extraordinary release. So, fasten your seat belts and brace yourself for an aural sensation that will leave you asking for more...

DJ Kroft managed to deliver a message of sustained musical relevance in emphatic fashion to warm the soul. The Sound of NYLO Vol.4 sees a worldwide release on August 10th, 2020 via all well-known digital content providers and to close out what has been a wonderful chapter in the labels history. Not to be missed!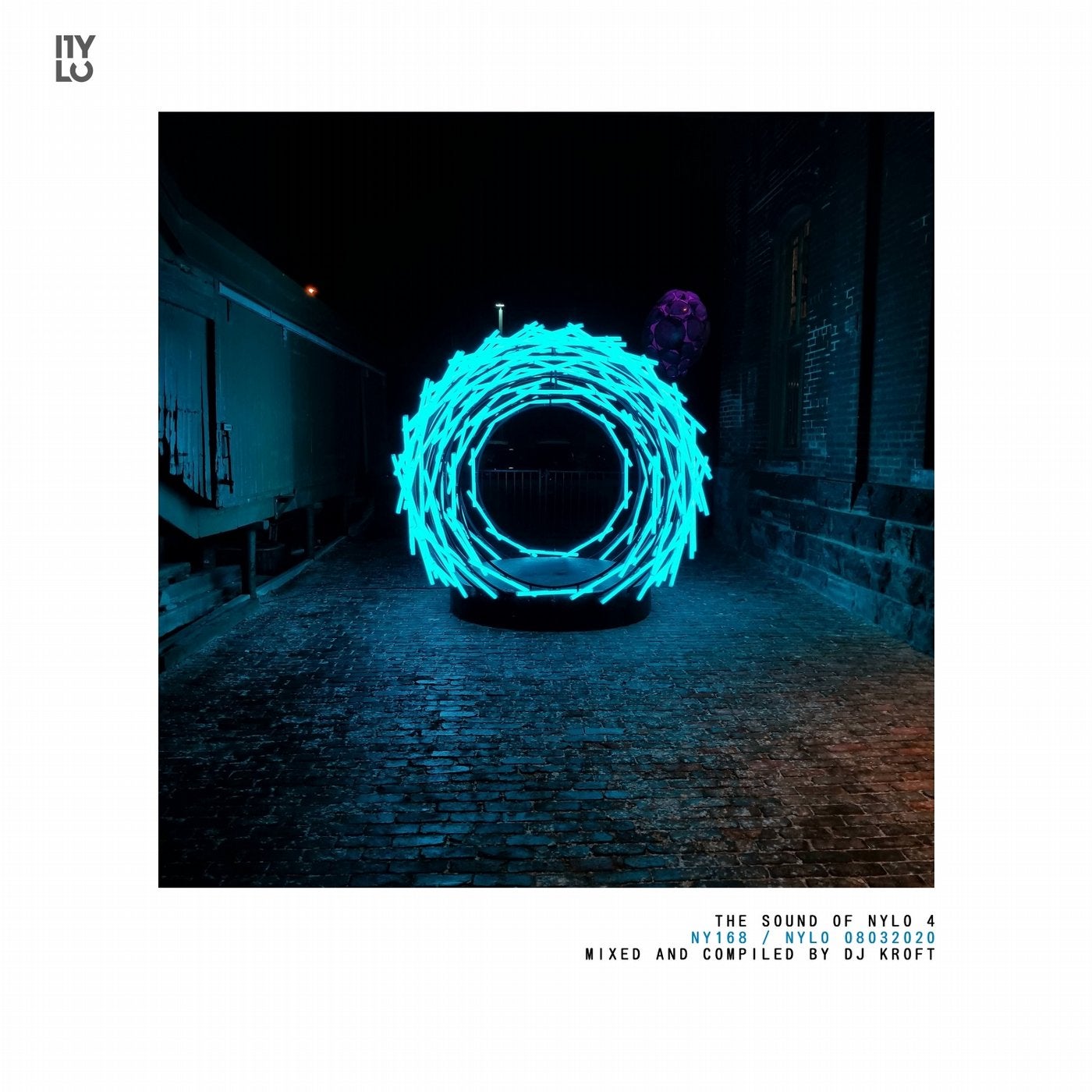 Release
The Sound of NYLO 4
Various Artists

Release Date

2020-08-03

Label

NYLO

Catalog

NYC168