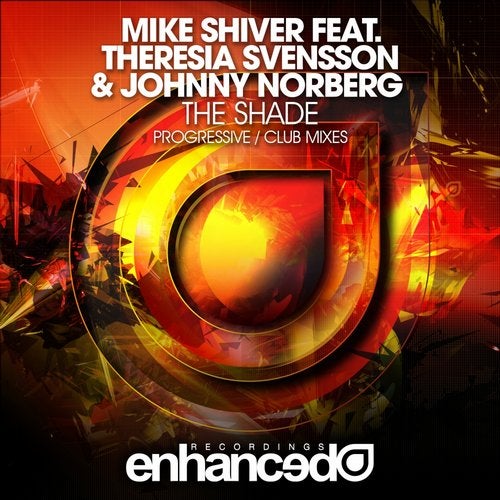 Mike Shiver finds himself once again stepping onto the illuminating stage of Enhanced with a debut original for the label in the form of an emotive new vocal single - 'The Shade'. Having teamed up with two talented singer/songwriters, Theresia Svensson & Johnny Norberg, the latter who has become a regular feature of late on Enhanced, Shiver manages to produce a captivating record that demonstrates his wonderful abilities with two brilliant mixes.

The Progressive Mix is a flurry of melodies and analogue styled synths whilst still capturing all the emotion in Svensson & Norberg's vocal mantra in a wonderfully classy progressive style.

On the flip side of this double edged release is the Club Mix. An altogether very different affair, this big room alternative is as technical as it is energetic. Staccato synths and EDM inspired FX make this track an ideal peak time trump card.

Not one, but two sterling mixes to choose from. Whether by the pool or in the club, 'The Shade' has it covered. A stunning outing from Mike Shiver feat. Theresia Svensson & Johnny Norberg! Huge early support from Tritonal and Armin van Buuren on ASOT!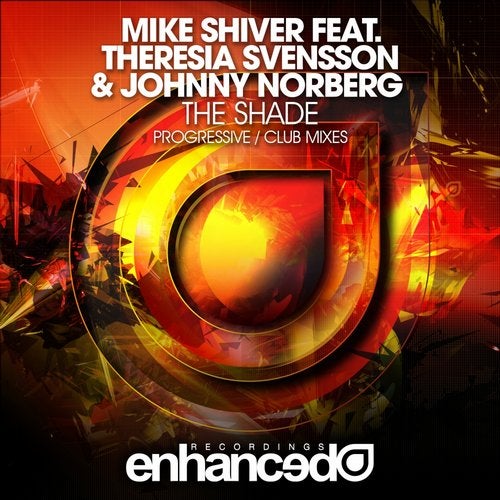 Release
The Shade