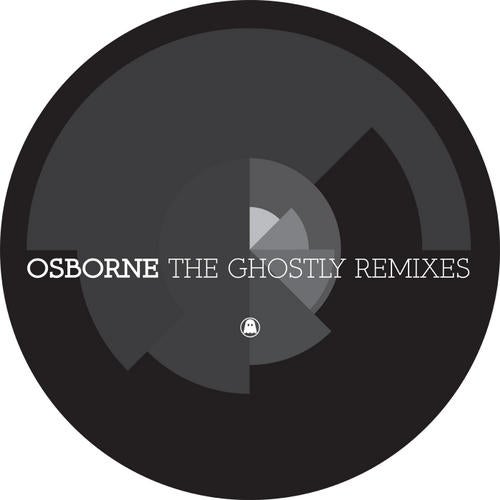 Well over a year after the release of Osbornes sublime self-titled album on Spectral Sound, and the music still sounds freshnostalgic without being overly reverential, accessible, creative dance music with a pervading sense of humor and wonderment. No wonder, then, that Osborne spawned a suite of remixes that rival the originals unadulterated creative moxie.

Osborne: The Ghostly Remixes opens with Bullions rerub of the appropriately titled Afrika. The UK producer replaces the tracks mesh of African-percussion samples with a cocky electro-soul strut and an earworm of a basslinethe results still reek of a psychedelic revolution, but its locale is decidedly American. Bogdan Raczynskis remix of Ruling is a real curveball, as the Rephlex acolyte turns the originals warm Chicago trappings into a cascade of cubist dots and lines, lowering the tracks iconic vocal sample to a disturbing basso profundo. Werk Discs Lukid transforms There from a dreamy New Order nod into a buzzing, anxious slice of instrumental hip-hop.

The digital version of The Ghostly Remixes includes Luke Viberts high-energy take on Outta Sight and Arto Mwambes handclap-house edit of Wait a Minute (a highlight from the Hovercrafting EP); the vinyl edition features Lukids remix of the acid-washed Junk Food, here re-imagined as the soundtrack for a seedy robot dive bar.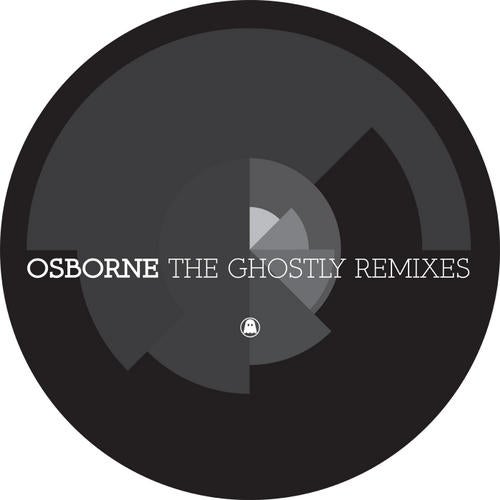 Release
The Ghostly Remixes