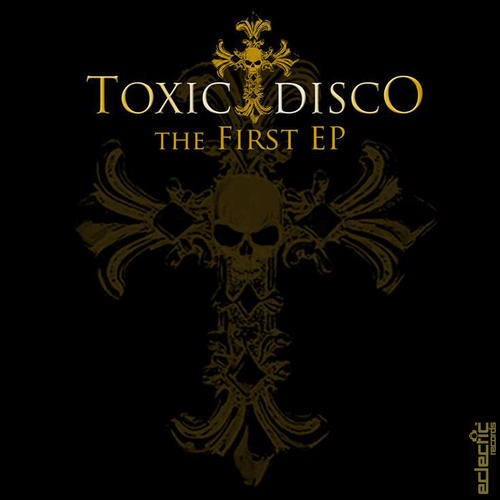 Try to bring together the devil and holy water, rock and disco, Luca Di Venere and Matteo "Man" Manese.
What you get is TOXIC DISCO.
Formed in 2010 in the town of Prato, Tuscany, they just started making music using turnables, 2Cdj, a guitar, a PC and other technological toys.
Their world is simple, based on simple stories and a strong friendship, a sweet world colored by both Disco and Metal. Inside and outside the hype they concentrate only on the main thing: music.
They are in fact intoxicated by sounds and records. On this debut EP, just called The First EP, the two guys reached an empirical state of mind achieved after a long story of personal experiences.
Both Luca and Marco, in their own fields, reached a top level but still they felt something was missing. Something that would satisfy them, just outside the latest trend.
Something that could create an emotion, no matter what kind as long as you can perceive it.
They are intoxicated, not by drugs, not by alcohol, not by chemicals, but only and exclusively by music.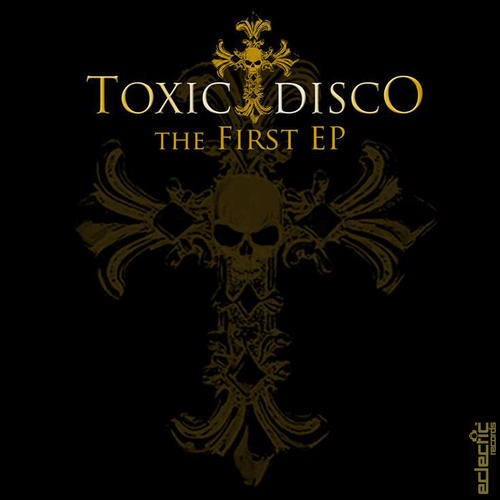 Release
The First EP