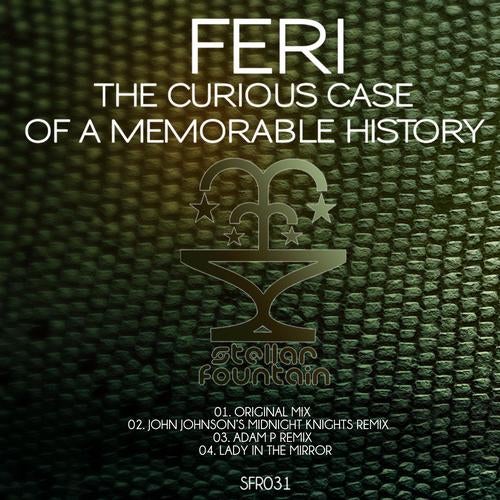 The turkish born, Swiss native Feri presents his floating style on Stellar Fountain. His musical evolution from rock to electronic music leads to an impressing EP, called 'The Curious Case Of A Memorable History'.
The EP's title track is a mysterious piece of music, powered up with dark, sweeping synths and driving progressive beats. John Johnson delivers a gorgeous dancefloor bomb, which lays on a characteristic drum section and an eternal string. John dropped a pretty, oldskool piano riff also in the breakdown to shape it to his own taste. Adam-P brings his lovely progressive trance style to give more euphoric feel to this track. He focused on the main melody and built a gentle atmosphere around it.
'Lady In The Mirror' has a little nu-disco feel inside, with some vintage synth preset and warm baseline and percussions.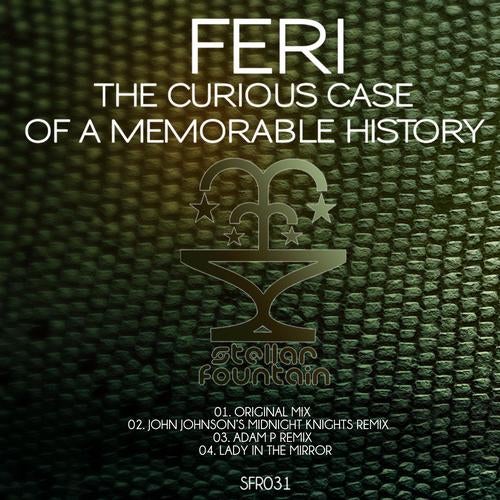 Release
The Curious Case Of A Memorable History