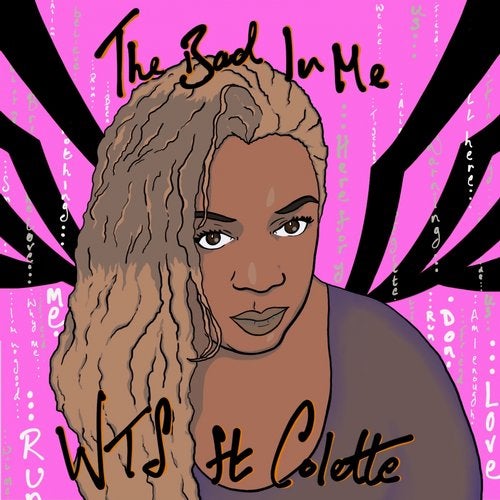 Release Date

2019-12-20

Catalog

WTS90
WTS are Will Mount, Terence Roberts and Sam East, Pop and Dance songwriters, band and producers from London who have been working together since 2015. They had a #1 US Billboard Dance/Club Track Song record in March 2016 with US singer Gia supported by various US DJ Remixers Mike Rizzo, The Scene Kings, Tracy Young, Angel Manuel and many more.

More recently WTS have written and produced tracks that have been remixed by a strong contingent of UK DJ Remixers, Mike Delinquent, Blakk Habit, Angel Farringdon, Shy Cookie of the House and Garage Orchestra, Operator S, Celladore, Charles Jay, Beauuw, TiE (aka Timing is Everything) and many more.

This is the third time Colette has featured on a WTS track previously The Drop, Chale Chale and now The Bad in Me.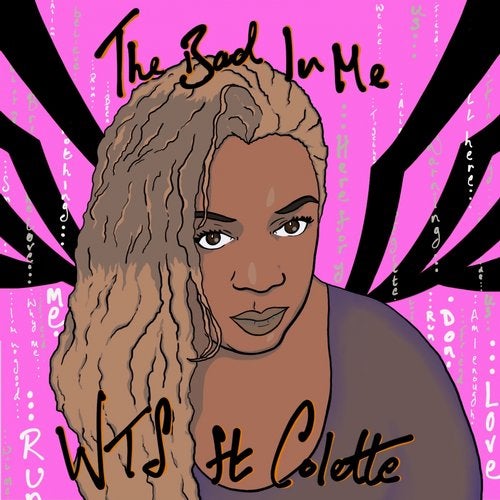 Release
The Bad in Me (feat. Colette)
Release Date

2019-12-20

Catalog

WTS90