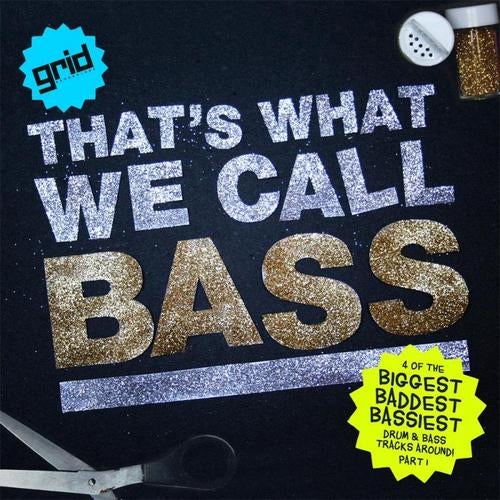 Various Artists compilations in dance music are a funny breed. More often than not you'll find one massive tune, padded out with a few fillers, all held together by some tenuous link and a catchy name dreamt up in a Shoreditch office. This new collection of Drum and Bass tracks from Grid Recordings luckily has something different up its sleeve. The catchy, retro (and slightly tongue in cheek) name is present and correct, dreamt up in a selection of South London's finest chicken shops. Where this collection bucks the trend however is that there is no tenuous link, and definitely no fillers - only 4 of the dirtiest, bassiest, rolling dancefloor D&B tracks we've heard all year. This is not hands in the air material; more feet to the floor and screw faced skanking.

Serum and Northern Lights combine again on the marching roller 'Murder One'. Que an instantly recognisable vocal snippet, squelching bass and this production link up again prove they can do no wrong.

Jaydan's been busy recently firing out releases on Ganja Recordings as well as his own Smokin' Riddims, however as a long time friend of the Grid family he made time to craft this filthy little number, and 'The Grim Reaper' does not disappoint!

Mutated Forms switch it up yet again, this time combining grimey bass, a catchy steppy beat and some infectious gibbering vocals on 'Shadow People'. The most versatile and consistent production outfit of 2010? We certainly think so.

Zen rounds off this collection with the bruising 'Kick Start', and you can be sure that this track lives up to its name in the clubs. Zen's unmistakable drums come smashing in and it's all over before the bassline even touches down.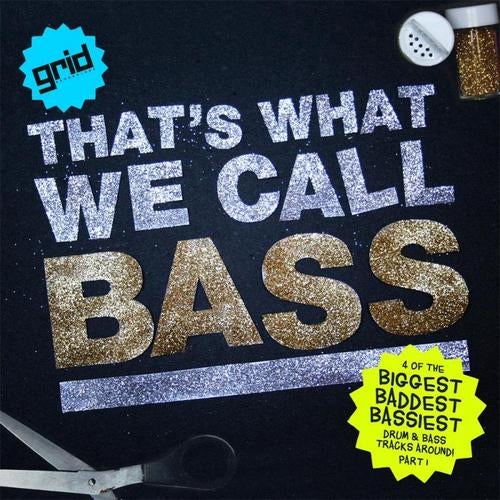 Release
That's What We Call Bass