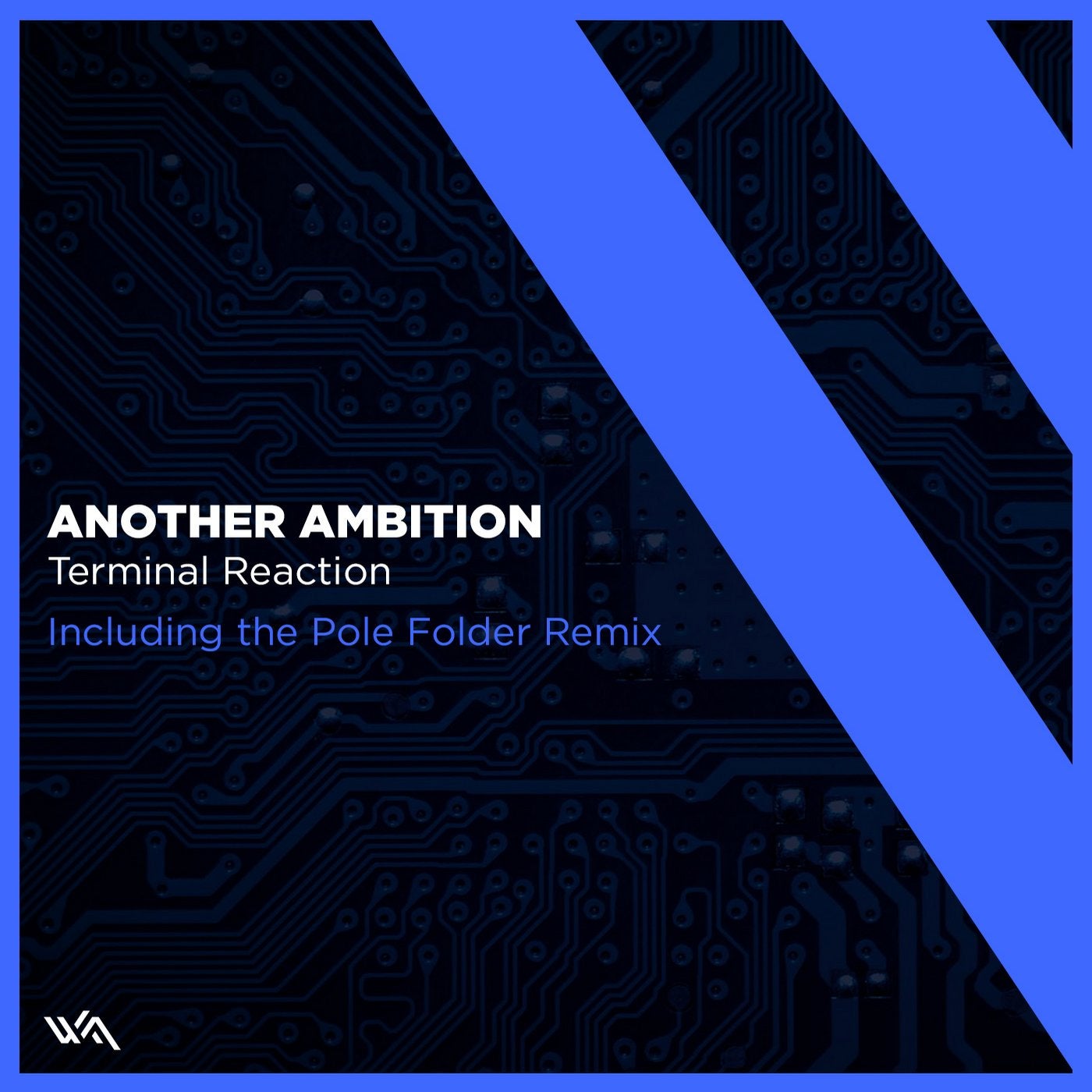 Wide Angle Recordings welcomes Another Ambition to the label with a brand new single titled Terminal Reaction. The London-based artist has been turning heads with a recent appearance on Armada Deep and his crisp, big-room sound. His debut on Wide Angle Recordings is marked with a high-energy progressive gem and rounded out with a hypnotic dub from Pole Folder.

The original mix of Terminal Reaction is a sparkling track defined by crisp percussion and driving synths. Arpeggiated melodies swirl around a mighty bass line as chunky, muted plucks build and open throughout the duration of the track. Add in a lush vocal stab and you have a blistering progressive tune aimed squarely at the dance floor.

Providing a perfect counter-balance to the big sound of the original mix, Pole Folder delivers a lush, stripped back interpretation of Terminal Reaction. A subtle break beat and warm pad opens up the track and quickly creates an intriguing and hypnotic environment. The track builds in subtle intensity towards its dazzling peak and proves that sometimes less really is more.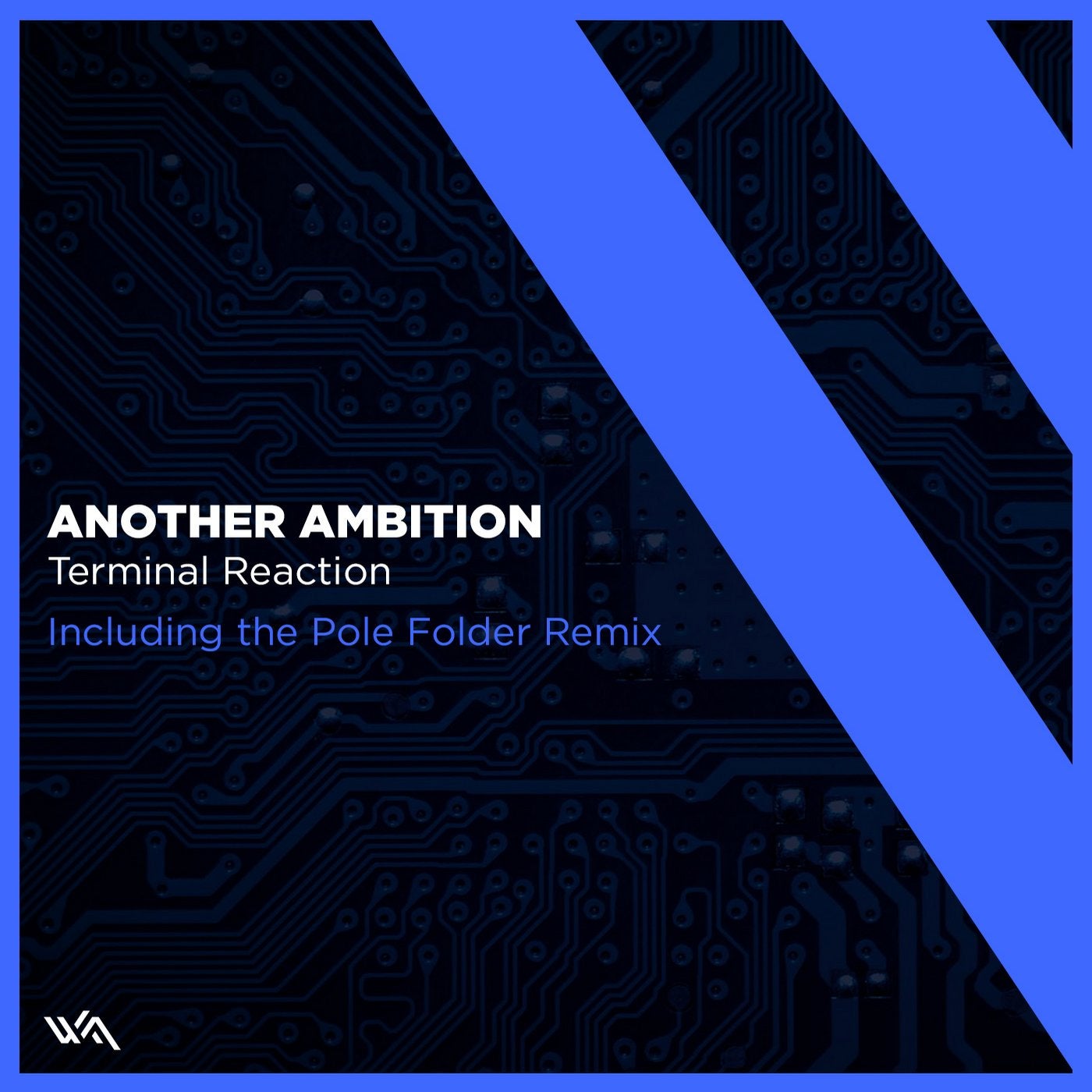 Release
Terminal Reaction