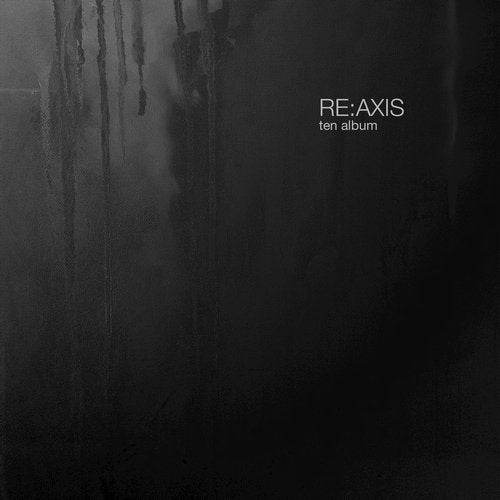 "Longtime Monocline main-player Re:Axis continues his artistic development and return to his own label with a brand new album, "TEN".
Based on his ten years of career, Jose Diogo Correia provides us another masterclass in his art with these ten original tracks.
After some months in the studio, Jose is ready to unleash what is easily their best body of work to date. Rich ambient textures, and then heavy, minimalist techno tracks to satisfy driving, percussive club needs are the keywords of this beautiful and intense release."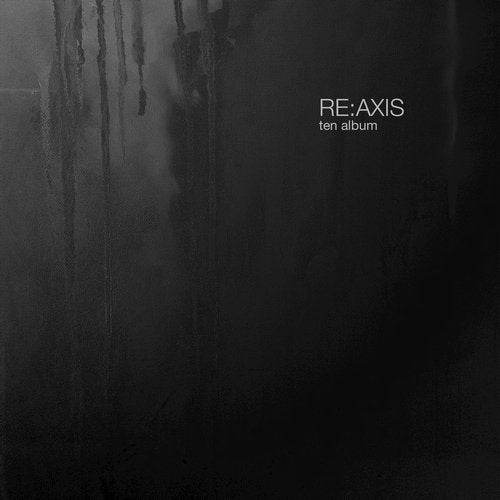 Release
TEN Album