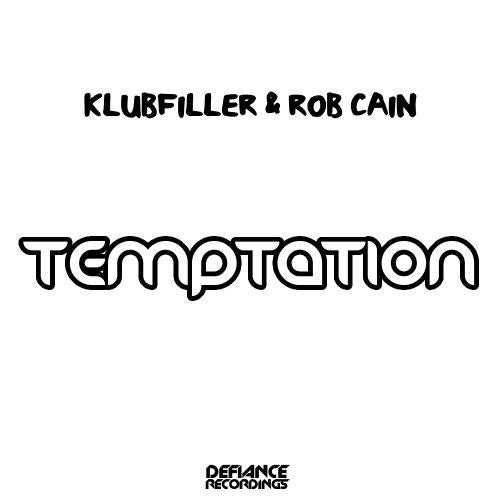 The duo of Klubfiller & Rob Cain unleash their second single 'Tempation' which has a more Hard Dance sound to it than their first single.

Tempation comes with 2 verions including the original which has been big in Klubfiller's DJ sets across the globe and has seen it gain support from some of the biggest names in the scene.

It also has a Cain Edit which Rob has been supporting in his sets, which bring back the more bounce element to the track.

A mix for all Hard Dance loves to choose from here.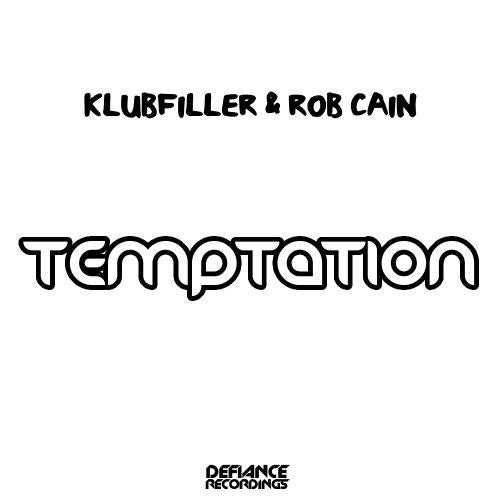 Release
Temptation