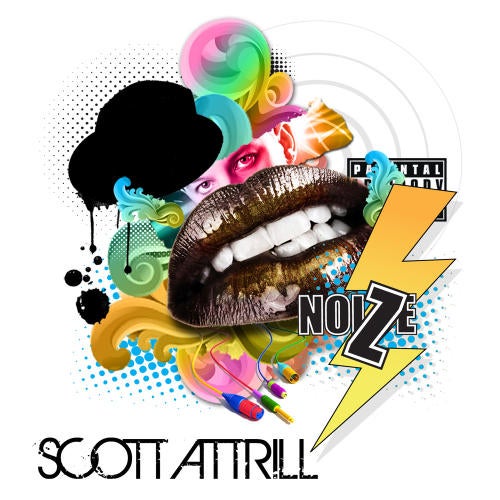 Noize EP 4 - Scott Attrill
EP Number 4 From Scott Attrills Artist Album Noize

1. En Harmonia Perfecta
2. Thumper

BBC Radio 1 support
Support from some of the biggest DJs on the planet

En Harmonia Perfecta
In a word Epic Hard Trance meets electric Techno at its finest here kicking off with rolling bassline and beats with a buzzing electro saw layered on top. The track is not aggressive at all but remains tough and builds well towards the main breakdown, a composition of superb string sections that a classical artist could be proud of this really does take the album to another level in terms of writing & emotion! The strings hark out as is they were taken straight from a Hollywood blockbuster but if that wasnt enough the distorted synth that impacts directly after will be sure to blow your mind BIG.

Thumper
Over two years in the making Thumper finally gets to hit the worlds clubs! Initially the tracks was not too much different but Scott was never happy with the balance of sounds. After a quick revamp and the tweaking of some sounds its ready at last. Thumper is all about the huge Kick drum that steamrolls its way through the speakers, driving the whole track on with its dirty tech trance vibe. Some nice sounds here, big uplifting breakdown, rolling groove, tight crushed breakbeat & hardcore kick what more do we need



BRING ON THE NOIZE!!!!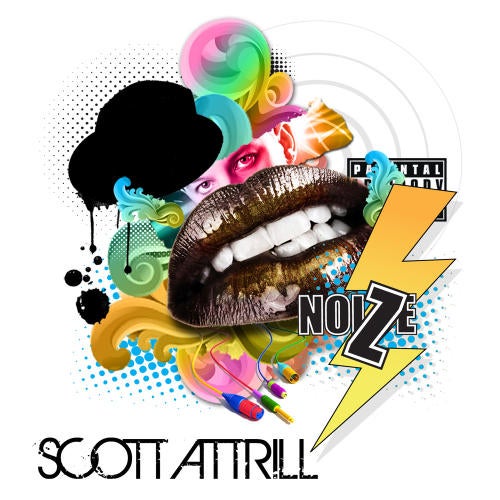 Release
Scott Attrill - Noize EP 4