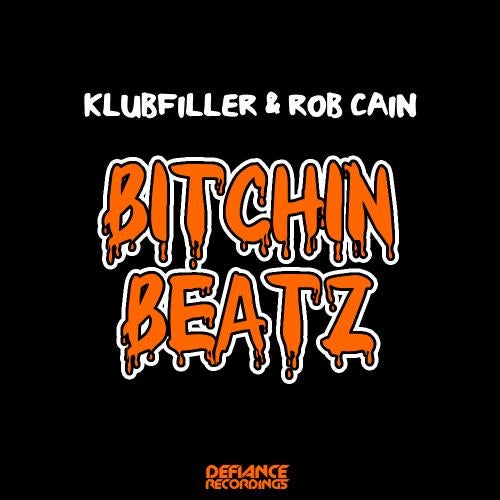 The mighty duo of Klubfiller & Rob Cain team up for the first time, and bring you a fun filled crazy hard bounce number called 'Bitchin Beatz'

Klubfiller is now firmly established in the Hard Dance scene as one of the freshest talents around and Rob Cain has been voted the world's best Bounce DJ for 2 years running. Rob has also worked under many aliases over the years most famously Total Control who have seen tracks appear on albums by the likes of AATW, 3 Beat & Tidy.

Bitchin Beatz is the first of 3 big singles to come from the pair so keep an eye out for the others very soon.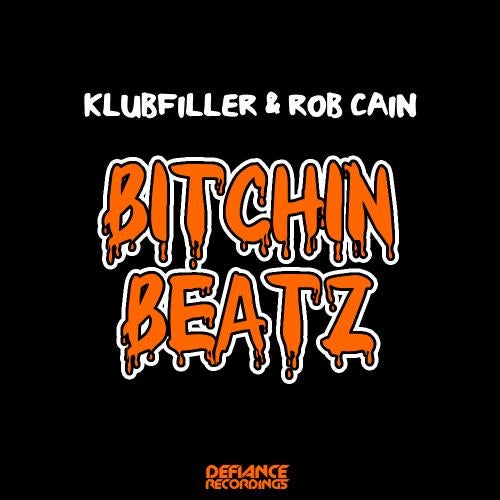 Release
Bitchin Beatz