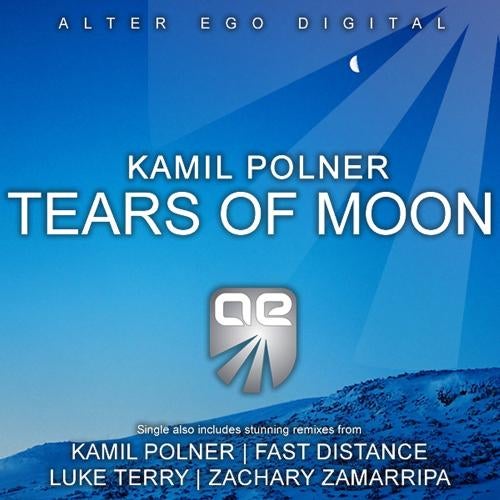 Kamil Polner returns to Alter Ego once again with Tears of Moon; an emotional, uplifting, full on trance experience with stunning elements of summer sun. Polner has also provided an energetic 'Energy' remix with the lyrical qualities of Michelle turning the track into a full on vocal monster.

Alter Ego artists Fast Distance were keen to remix Tears of Moon and delivered a big room sounding set of mixes. Their epic adventure of a remix with its Balearic styled breakdown and dance floor friendly build works amazingly well in the clubs.

Luke Terry also remixed Kamil Polner's track providing a deeper dub mix with a mammoth breakdown and a medley of eclectic elements. Certainly one of the choice options for the none vocal loving Djs out there.

Lastly Zachary Zamarripa rounds off this release with an amazing progressive styled remix. Incorporating house and electro elements along with the original vocals and piano, Zachary has created a stunning alternative opening up Tears of Moon to a whole new audience.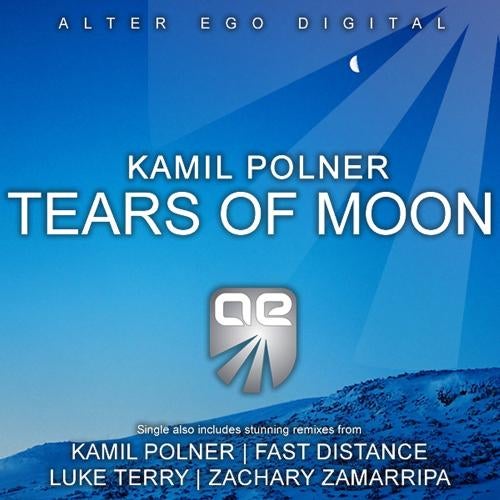 Release
Tears Of Moon