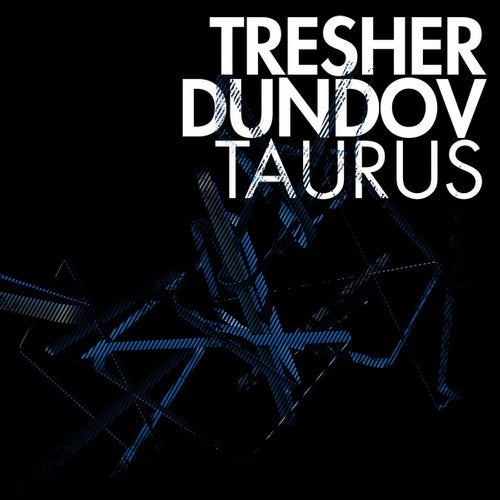 Release Date

2014-02-24

Catalog

BNS044
The stars rarely align between Gregor Tresher and Petar Dundov's hectic schedules. But when they do, techno planets collide with explosive results.
This earth-shattering production partnership began in 2011 with the still-stunning "Duo Tone" EP on Music Man. A trio of releases have followed during the last three years, including the almighty "Superconductor" on Cocoon 100 last summer.
Fresh for 2014, the German/Croatian pact goes next-level with this firing slab of rich, majestic techno on Gregor's own imprint Break New Soil.
Living up to its name, "Taurus" ignites with bullish precision. Pummelling with a classic palpitating bass and kick roll, percussive elements are gradually introduced before the shimmering riff enters the fray. Tingling with every twist and tweak, this will raise hairs on the back of every neck with a ten mile radius.
For added measure, the duo have also included the Chord mix. Galvanising the same rhythmic mischief with full focus on the undulating bass, it's slippery, slinky and drenched in drama. A perfect DJ tool to tease in with the original mix, or a heads-down mission into the darkest corners of the dancefloor: this version ripples and ruffles in equal measure.
Finally we hit "Flux". Taking a slightly softer, more melodic approach, here we find Gregor and Petar weaving a tight web of rushy arpeggios and subtle rhythmic keys. Arranged with detailed dynamism, every element spirals and surges to create full crowd meltdown.
A truly special release, we can't wait until Gregor and Petar's schedule stars align again!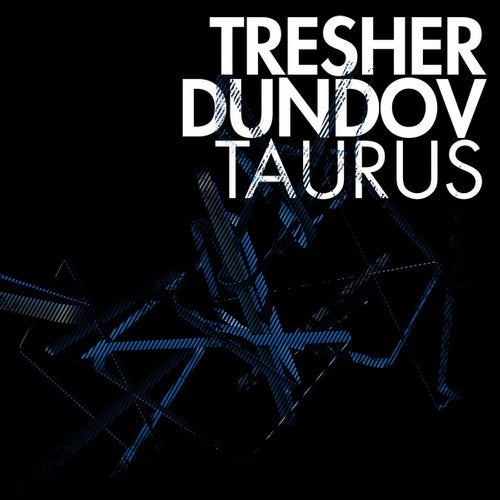 Release
Taurus Ep
Release Date

2014-02-24

Catalog

BNS044