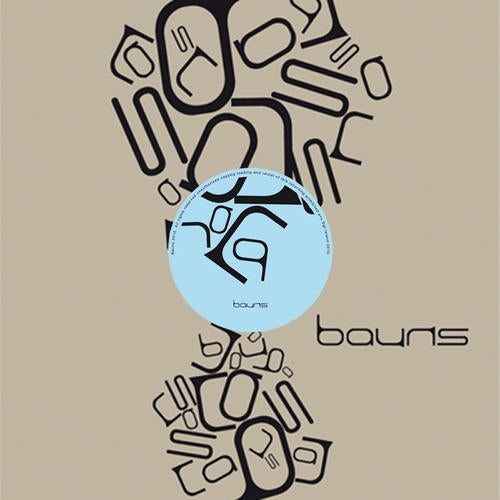 Release Date

2010-06-21

Label

Bauns

Catalog

BAUNS008
Created by the musical partnership of Maurizio Vitiello and Gianni Pellecchia, BAUNS is the primary vehicle for the duos work. Having worked separately for many years, cutting their teeth on the Italian techno circuit, the pair came together in 2007 to form the label as a response to the desire to have complete creative control of their work.

Neapolitan techno mainstay Gianni Pellecchia continues to deliver quality with the "Tana EP" for the Bauns imprint, backed with a remix from Eriko Tanabe.
Following releases on Minisketch, Claque Musique and Dubfire's Sci-Tec label Pellecchia has seen his stock rise, something who have heard his superb dj sets wont be surprised by.

The 'Tana EP' see's Eriko Tanabe take the A-side space with his aptly titled "Wobbling Remix" of 'Lego Lake' - a gutsy excursion into bass-heavy percussive tech-house which delivers a walloping punch via the simplest of ever-evolving grooves. Just a brief listen to this mix shows exactly why Eriko has swiftly become one of the most name-checked producers around.

In it's original form, 'Lego Lake' is certainly no slouch either. Heavily shuffled and with a frentic and colourful groove, it exudes a mechanical funk which is both fun and powerful at the same time - the perfect slice of techno for summer parties.

Finally, Pellecchia delivers a weight parting shot with 'Sabbass', a distincly peak time groove littered with warping vocal effects and melodic flickers combined with an air-tight groove which doesn't let up throughout.

This is a fine EP featuring two brilliant flagbearers of contemporary techno and isnt to be missed.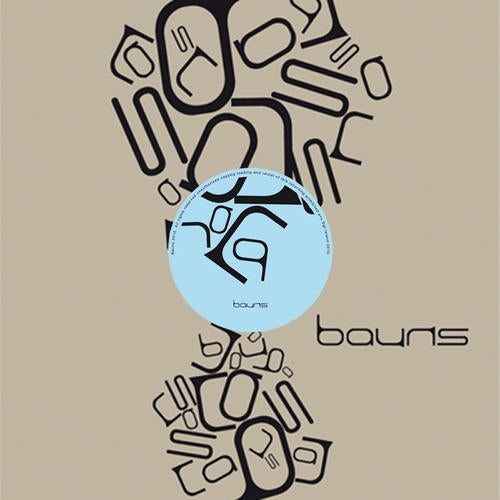 Release
Tana EP
Release Date

2010-06-21

Label

Bauns

Catalog

BAUNS008