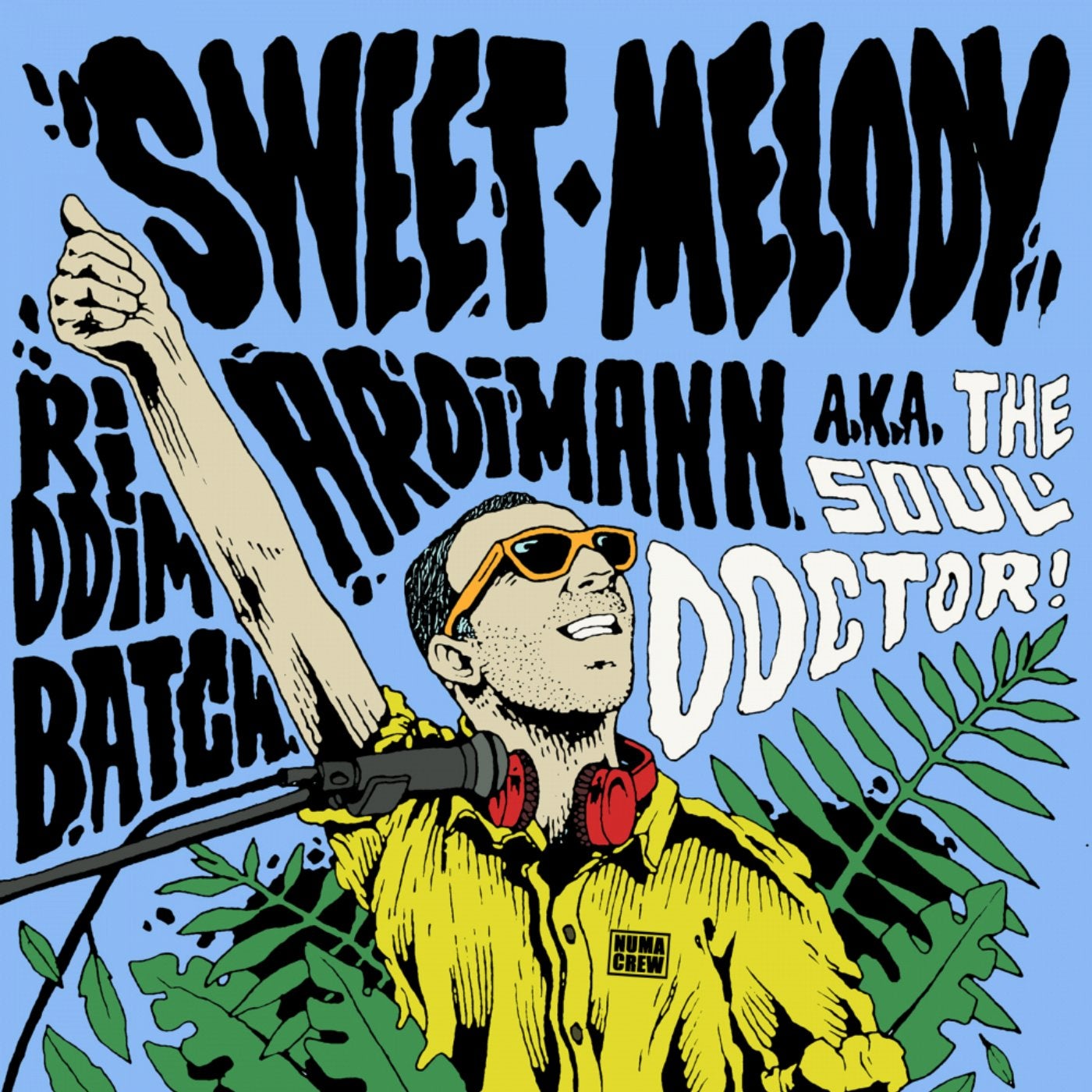 Ardimann aka Ardian Nika and Numa Crew join forces on this summer vibes reggae tune called 'Sweet Melody'.
It's the result of a long friendship between the collective and one of the most iconic and representative MCs of the Italian underground scene; Ardi's 20 years long career has been mainly focused on Jungle and Drum'n'Bass live MCing, always inspired by Reggae, Funk and Soul influences.
The versitality of his voice has been acclaimed by DJs like Andy C, Goldie, Chopstick Dubplate and Nicky Blackmarket who use to call him 'The Harmonizer'.
'Sweet Melody' is an infuse of Early Roots Lovers and Digital Dub styles, sunshine melodies and positive vibes. This is the debut release and first of many by your favorite 'Soul Doctor'.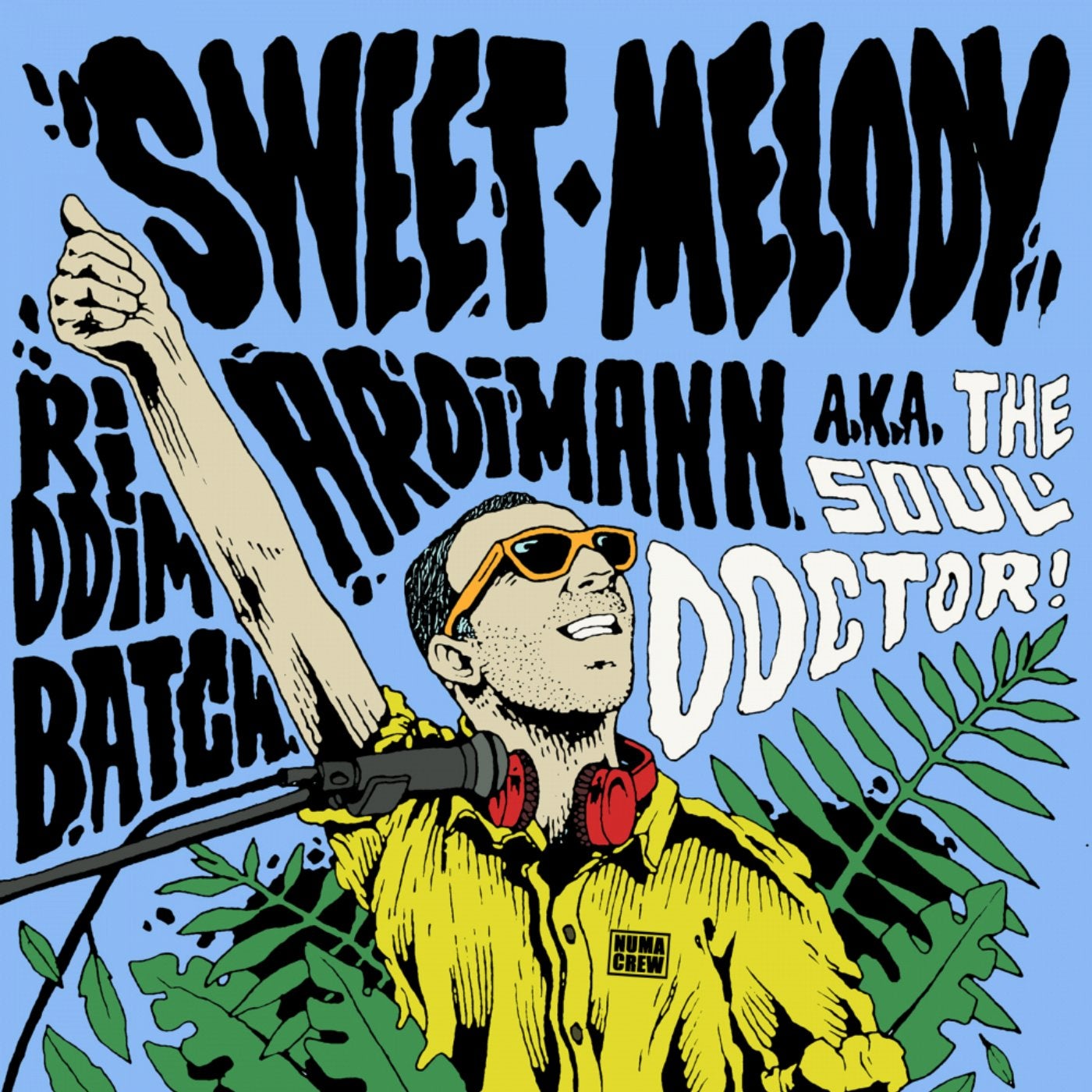 Release
Sweet Melody