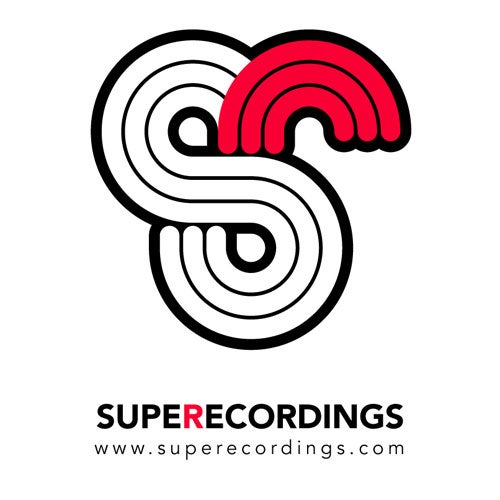 Welcome to SuperRecordings, a new label from the camp of Solemusic & Tronicsole.

To get things started we have put together a tasty sampler for summer of what's up and coming from the label…..

First up is Baracus's 'Jaws'. Baracus (better known as Milton Jackson and Hiro) deliver some straight shooting, deep, throbbing house music that's perfect for those big room sweatier moments. Geoff M & Terrence T provide 'OCD' which as the title suggests is both compulsive and obsessive, a tripped out and melodic house track with some techno flavours. Last but not least is the classic Daddy's Favourite returning to it's birthplace and getting a 09 makeover.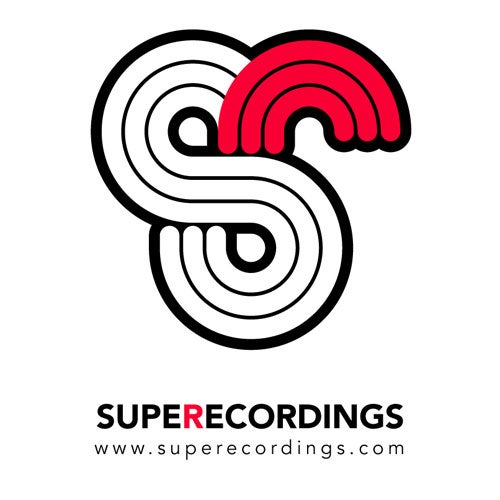 Release
Superecordings Summer Sampler