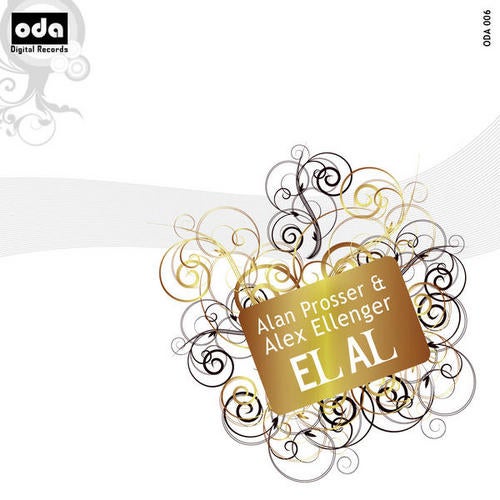 DJ and producer ALEX ELLENGER. For 11 years Alex Ellenger
has been a big part of the scene in Ibiza. He has played in
all the major clubs on the island including, EDEN, SPACE,
PRIVILEGE, ES PARADIS, AMNESIA. Playing alongside some
of the biggest name DJ's in the world. For the past 3 years
he has been the resident Dj in EDEN, San Antonio, IBIZA. He
has also played at a number of major parties on the island
including MTV, Radio 1, Kumaharas Concept and Ibiza
Reunion. Has also been a resident DJ for Godskitchen,
Slinky, Dusted, Judgement Sunday, Garlands, Retro,
Gatecrasher, Plastik, Deja vu, Trinity. Renowned for his skill
as a DJ and his ability to rock any party, Alex has toured
around the world djing in many countries including, Russia,
Finland, South Africa, Venezuela, Peru, Canada, India,
Australia, New Zealand, Holland, Germany, Spain, France,
Italy, Switzerland and also Ireland & UK. Alex has also
recorded over 50 tracks whilst in Ibiza in his own studio
located in the centre of town. Some of his biggest tracks to
date include a remix of Eurythmics 'Sweet Dreams' and also
several tracks under the Bad hair Day & Studio Ibiza
monikers. Alan Prosser is a world class DJ and producer with
many years of experience playing out, producing and
engineering music. Countless fans know him and his work
under different guises but one thing that always remains
constant is Alan's ability to rock a crowd and create quality
popular dance music. After having over 100 releases and
selling more than 200,000 records, 6 years ago Alan moved
away from the harder edged sound and back to the original
house groove he started with. Alan's sets are a fusion of
deep Tech and Progressive house highlighted by uplifting
percussion and deep dark bass line grooves, a sound that to
grow hit new heights during summer 2008 in Ibiza. Although
in his productions he always keeps the harder edge, he is
always pushing musical boundaries. He is currently releasing
tracks on Southern Lights records (UK) and ODA Digital
records (Germany), in between remixing and working on his
new album.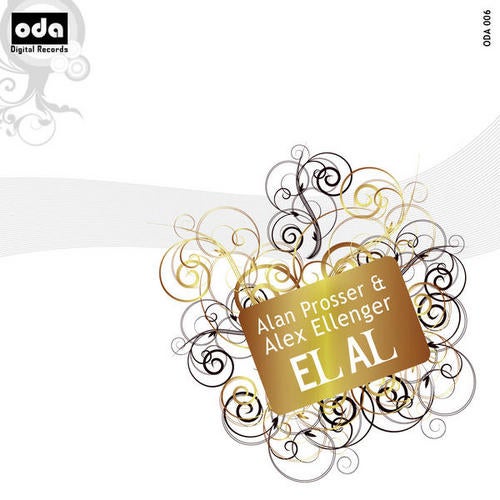 Release
EL AL