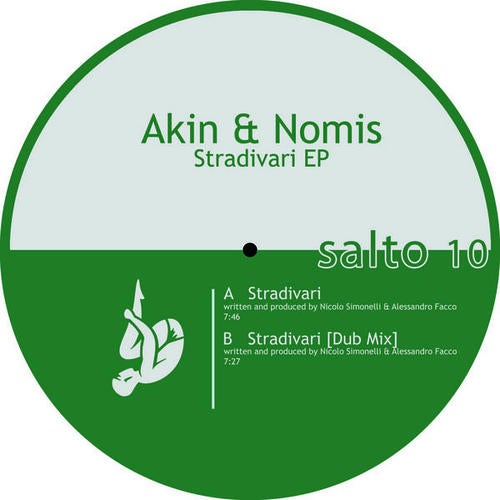 Salto returns as strong as you might expected. This time a new
project hits the floors worldwide, Akin & Nomis with their
Stradivari EP. They want to create a new house project with
some influences of real instruments like guitars, violins, harps,
piano, trumpets and many others classic instruments.
They have just released individually in label as Sebian
Recordings, FHD Records, Relogical, Empedo Records, Tractor
Records, Empro Music and many more.
Nicolo Simonelli with Selz (Sebian Recordings) arrived to the 4
position of the top 100 minimal beatport chart.
They are resident djs of the italian one-night called SEXES
CLUB and they play as guest in many northen italy's situations
like Madame Butterfly, Cheerleader Party and more. Take care
and beware, the next Salto is coming !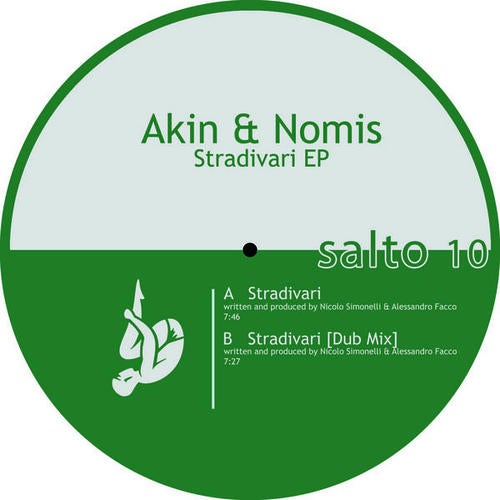 Release
Stradivari EP