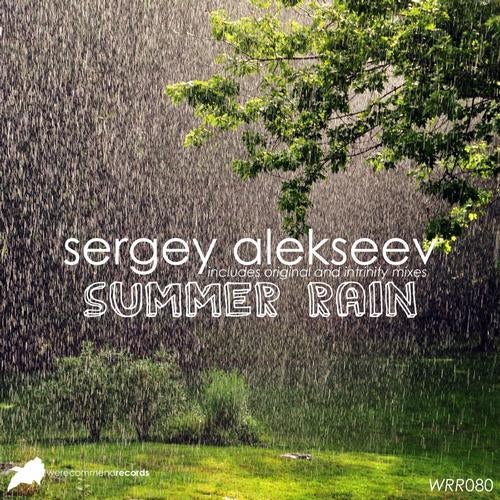 It is with great honor and pleasure WRR presents none other than Sergey Alekseev (Silk, Arrival).

Sergey delivers a firs class track with this melodic and emotional piece called "Summer Rain". You can feel how the chords and plucks are carefully chosen to match the exact feeling that Sergey was looking for. It's almost as if the plucks are like small raindrops falling on the warm and sunny chords.

On remix duty we have one of our absolute favorites back on the label, the huge talent Intrinity. A massive remix that certainly will leave no one unaffected. After a stunning intro you'll find yourself in the beautiful breakdown that features an emotional piano solo followed by some heavy synth chords. In the end all of these elements blend together with perfection. Another amazing effort by Intrinity!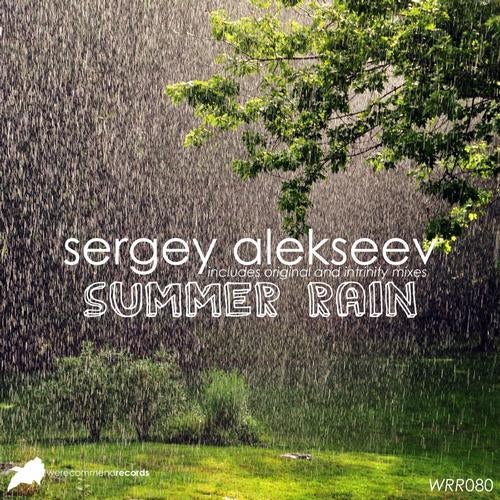 Release
Summer Rain