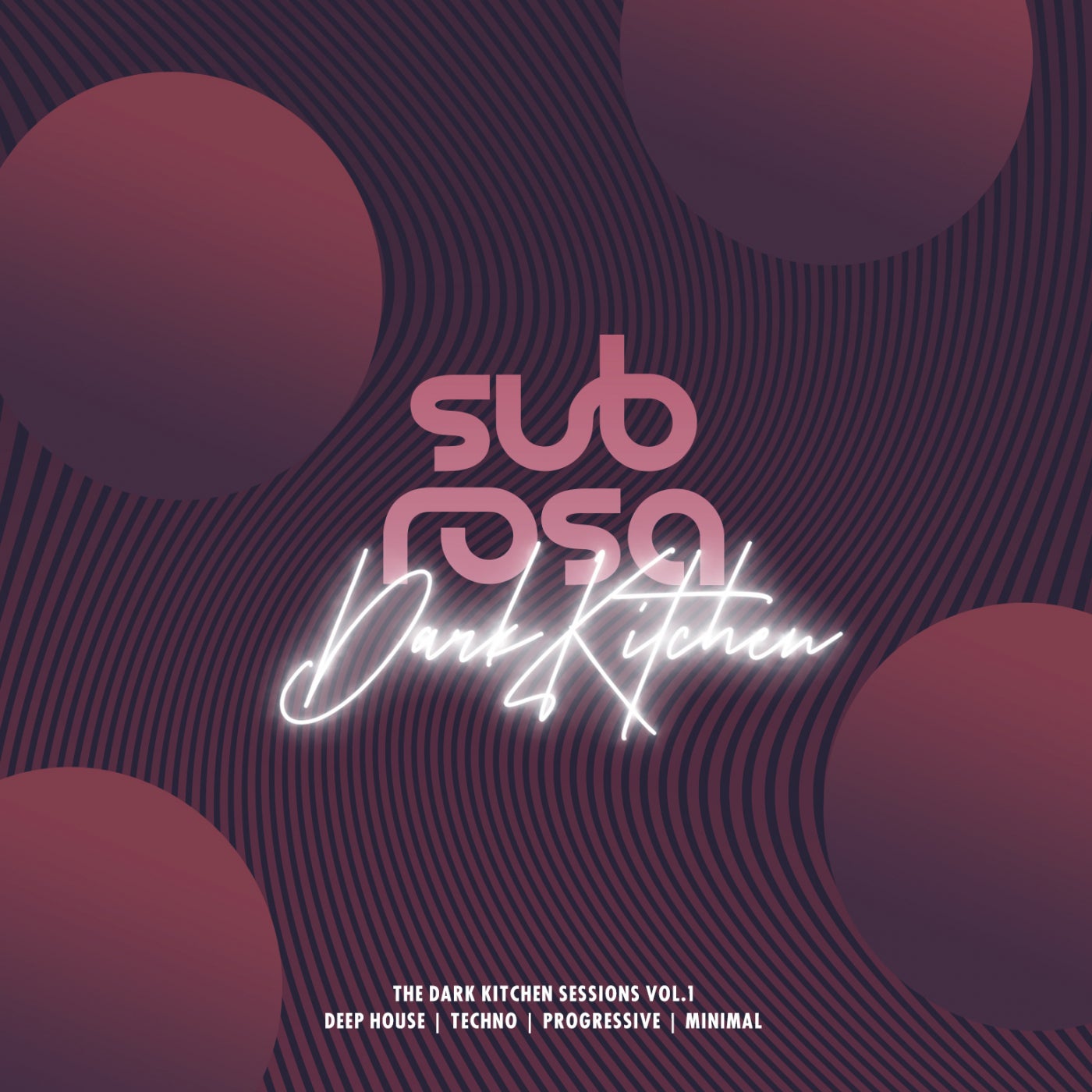 'Sub Rosa' (latin) - 'Under the Rose'. Origins: Dark Ages.

Clandestine societies would hang a rose on the door when they met, to signify that anything said or done inside would not go beyond those walls. During the Pandemic Lockdown of 2020, behind closed doors an explosion of creativity was occurring among DJs and producers across Brisbane and beyond.

This collection is just a sample of the talent that blossomed here in extremis. All through that strangest of times, DJs like these helped keep the embers of Sub Rosa alive, performing each week to thousands locked up at home through our Virtual Club live streams.

This led to the launch of our successful Dark Kitchen sessions, featuring 100%% original homegrown music, and this album is the first of its kind ever produced by a Brisbane club. It is not only a permanent record of that time but a celebration of the world class talent we have here.

As part of Sub Rosa's ongoing commitment to nurturing and supporting local talent, all royalties will go to the artists. We hope you enjoy it.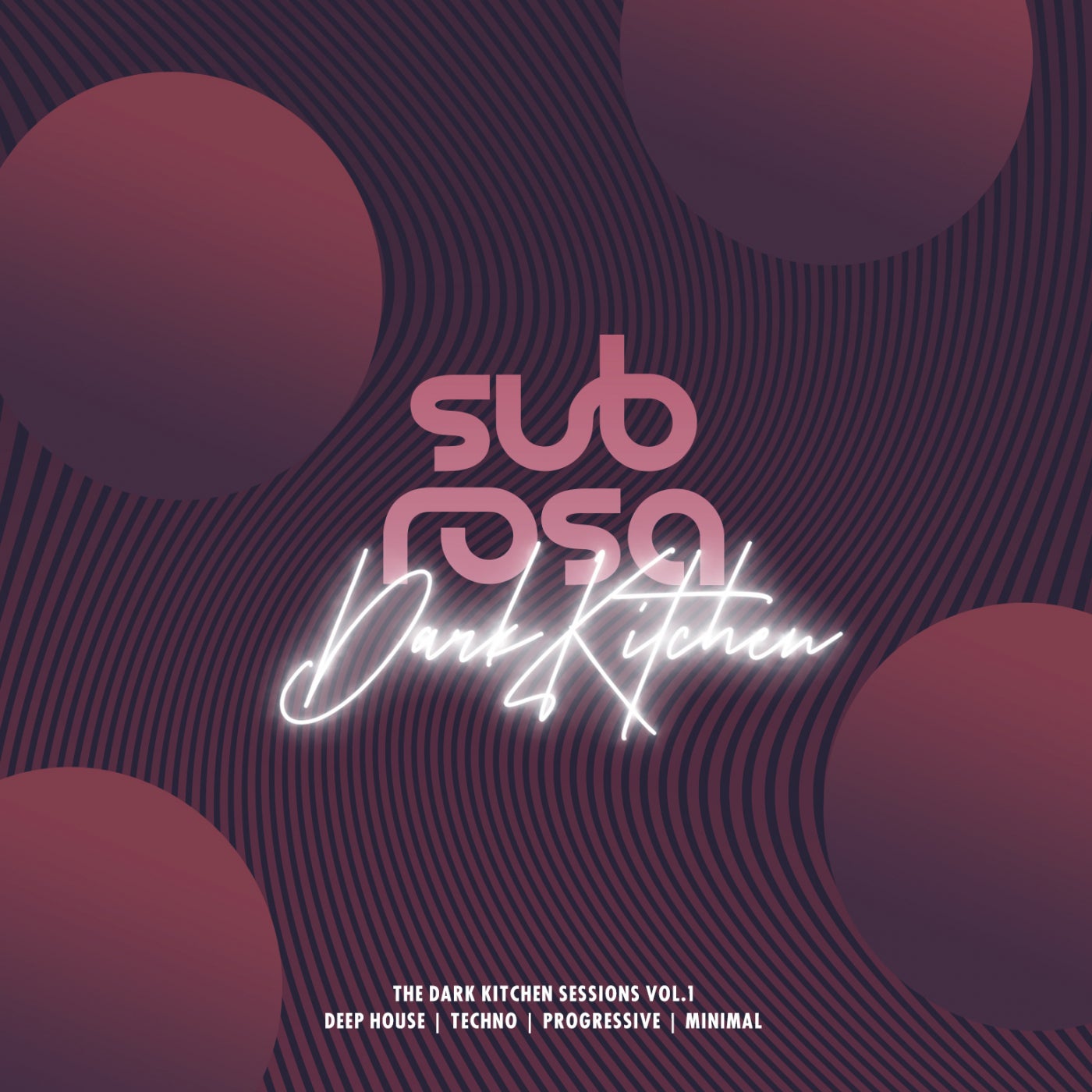 Release
Sub Rosa | Dark Kitchen Vol. 1