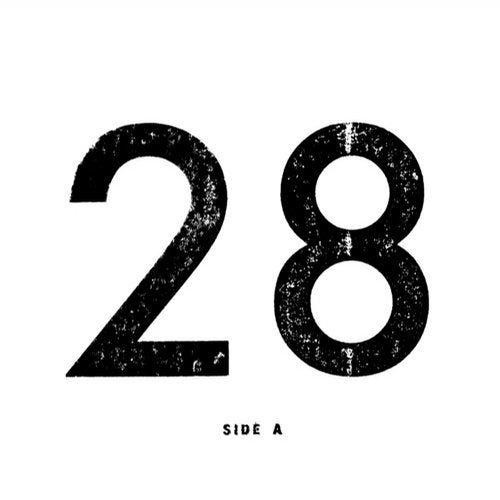 rench underground legend Chris Carrier returns for his 2nd EP on OFF.

Street Talk is a trademark track for Carrier, tight groove and massive bassline completed with funky samples and a 100%% dancefloor appeal.

Matt Tolfrey and Sam Russo deliver a stripped back remix, introducing a hypnotic synth hook.

Planet Patrol is another groovemonster in 2 versions, once with a massive hiphouse vocal and the other one as dub for dj's who prefer the pure groove.

For "Sweet Cookie" Carrier presents another side of his - the disco lover. Sample-heavy, funky as hell, this one will serve as a perfect peaktime tool for all lovers of Wolf & Lamb, Soul Clap etc.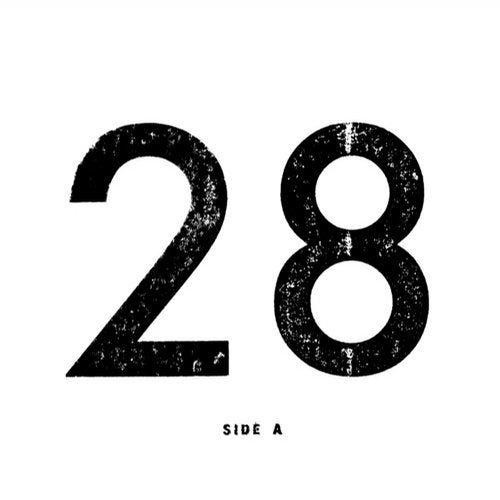 Release
Street Talk EP