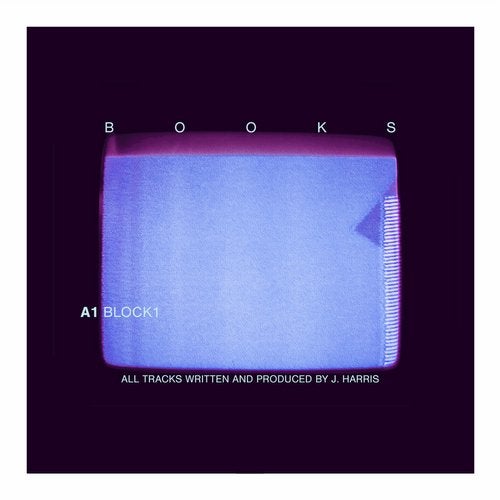 Books makes his long-awaited return to Detuned Transmissions with a 3 track EP that confirms his aptitude in crafting sonic architectures that challenge convention. A tantalizing insight into his forthcoming 'Station' album, across 3 works Books reaffirms his name as one of the most talked about promises within deep 170 BPM music.
'Block1' is a dynamic force dividing the densest matter from lesser detritus. The physicality of the track is reassuringly demanding, punctuating sonic bursts with sparse space, just enough to gasp for breath.
'Endless Depths' voyages into cinematic realms, an audio experience that has the nuance of the extra-sensory. Books wraps up the EP with 'Anomie (Melody of the Infinity)', a melancholy affair relenting the EP to a reflective still and calmness.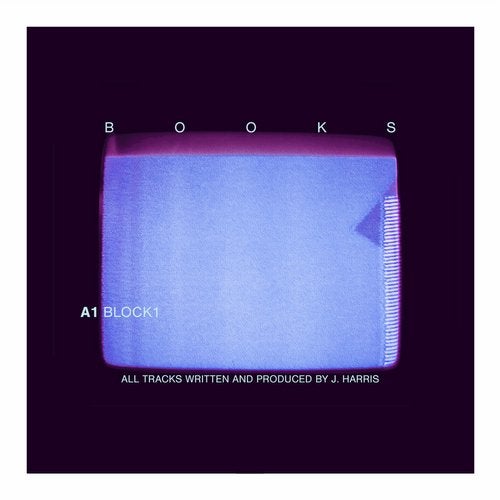 Release
Station (LP Sampler)