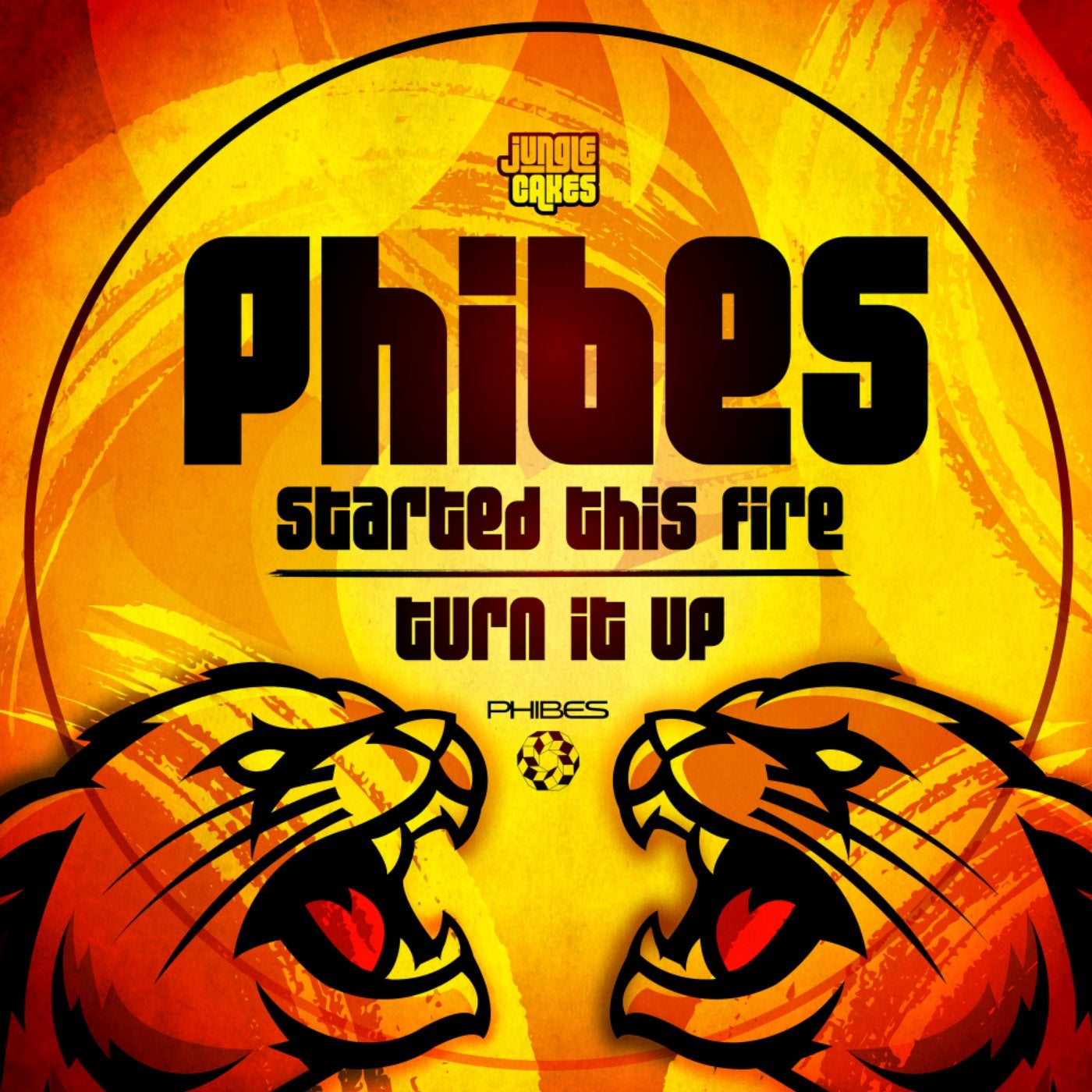 Drum n bass & jungle crew, 'Phibes' (who made a name for themselves smashing their way through festivals like Boomtown) deliver their first release on one of the UK's most prolific jungle labels; Jungle Cakes.

Intro 'Started This Fire' and discover a hand raising, diva-esque vocal that announces the title over a catchy organ lead. Then in comes the drop! A big rollout of screaming steal bass leads backed up by a tearing reese that takes control and guarantees the rewind.

On the flip side 'Turn Me Up' sees Phibes throwing down a bashy rinse-out of amens and reese basses so powerful your bassbins will feel the pressure.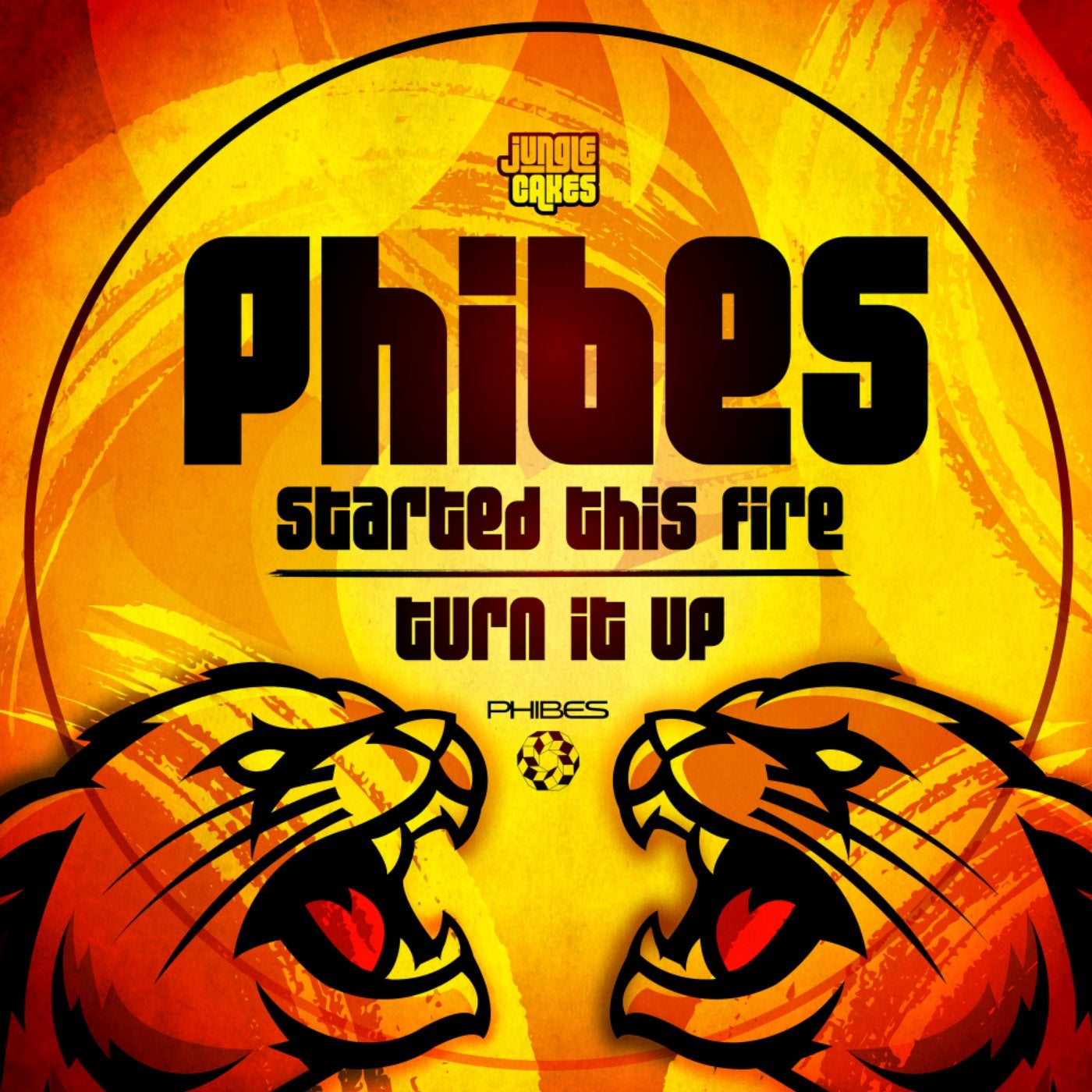 Release
Started This Fire / Turn It Up