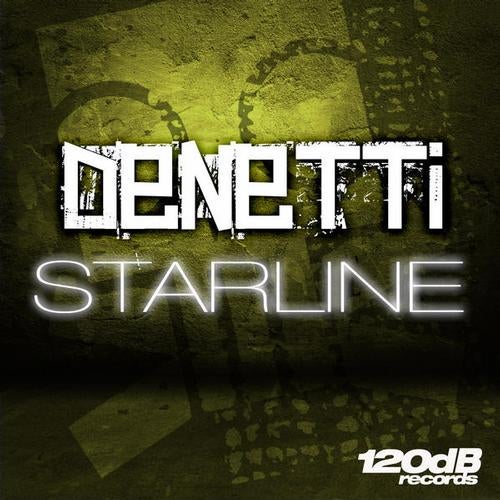 Solvakian "Wunderkind" Denetti strikes back: his
second release on 120dB is the first single track in the
label history ever - this gorgeous track does not need
any remixes or different versions! The powerfull bass
drop, the beautiful harmonic breakdown and the
enormous energy of the track are really unique and
will make you move - no question!
Denetti's Tracks and Bootlegs were already played big
names like Axwell, Alesso, Marcus Schulz, Antoine
Clamaran or D.O.N.S.! So prick up your ears and be
aware of this young talent!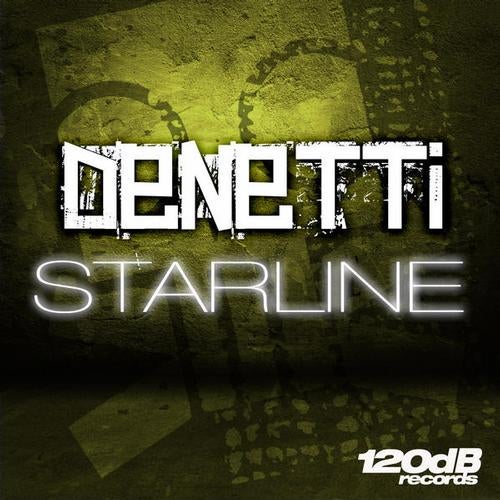 Release
Starline