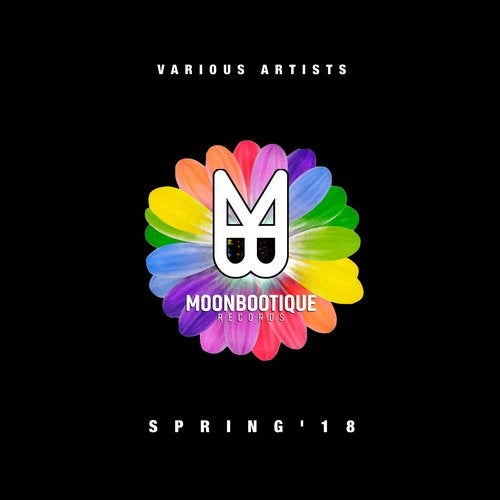 Serving up five flavorful tracks from artists spanning the globe.
From Hamburg to New Zealand this sampler is carefully collected for a taste of what the new season has in store.
Shifting hats, vocal cuts and deep tech grooves flow through this entire EP.
The common spice is a bass line by design, production details for tech junkies and tracks built with dance floor soul.

Dinner is served!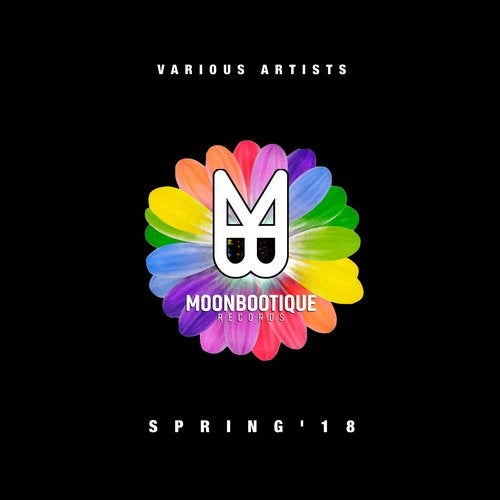 Release
Spring '18