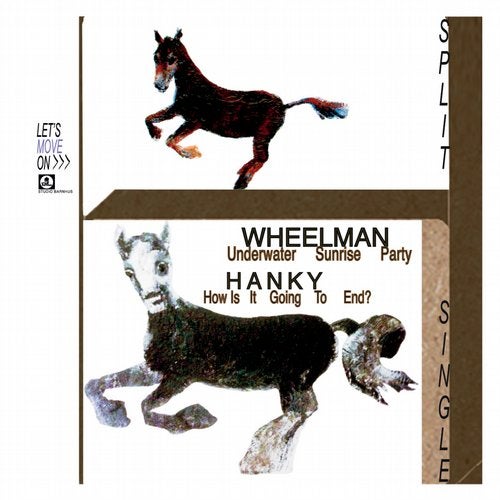 It's split single time at Studio Barnhus as we come correct with two pieces of proper-not-proper house music for the daredevil deejay.
Jonathan Fernandez is only 23 but has lived in Glasgow forever - under his Wheelman moniker and as head of label/party Stereotone, our brilliant new friend has quickly become Scotland's worst kept secret. Track comes
overflowing with mind-expanding rave signal and ruff-ruff square bass for your face! Hanky - secret new alias of one of Stockholm's most recent and most exciting dance music exports - delivers a chaotic yet steady ''super-groove'', equally primed for the club floor and the anger management class. Artwork by Johan Jonason, award-winning film director/artist and Man Tear's elusive lead singer.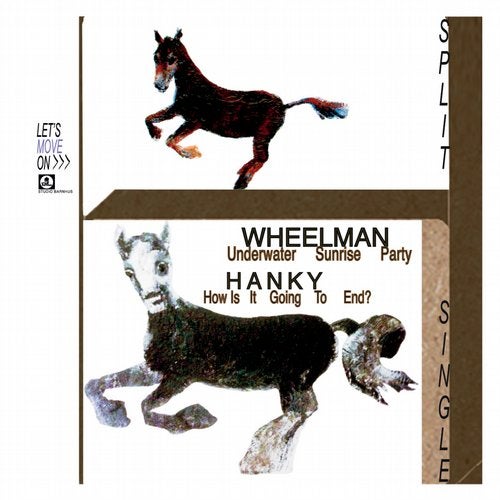 Release
Split Single