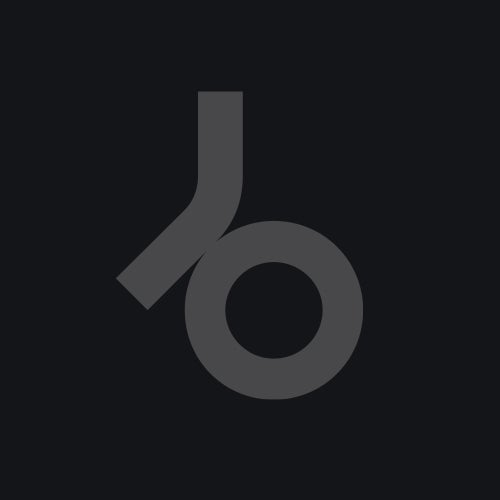 In the digital age we are, and digital music is here. While everyone is interrogating themselves about how to make more, how to sell more & how to achieve more we basically went back to the older fax machines on this EP. Yeah it's all about faxing here and there, a good old fax message is what everyone really needs. Go to the nearer Cash Converters, get one for 10 bucks and let's start faxin !!!

So with our faxes faxin everywhere in the world, we've managed to reach some of the most talented digital music producers, our exclusive paper based discussions brought us two real dance floors bombs and guess what, we even managed to send them to the mastering studio trough fax !!!!

A – Seuil – Affected; Seuil, the wonder grooving fax home boy from Paris, formerly working as a fax machine engineer for Canon and now retired as a beat maker handles the A Side on this record like no one else. A dark and heavy strike at the fax machines in clubs. Oppressing and breathing backgrounds, swinging and rattling drums, in depth elements from beyond your fax… And all this in a single track, get up, leave the fax for a while and dance…


B - IT IS – Loch Bofin (1/3 of Pan-Pot new project) IT IS is a new project composed of two of the world fastest fax courier from Berlin, namely Tassilo Ippenberger, 1/3 of Pan-Pot along with
Sven Jozwiak, the Tassilo partner on the IT IS project present here their abilities at the fax keypad... Funny enough, the two got together at a Cash Converter in Berlin, both looking for the same thing, a simple and groovy fax machine… Well, they obviously found it, and they managed to fax us one of the most ground breaking dance floor, sorry faxes, shaker. And we fax fax fax on it for hours…


Let's face it, the fax is back!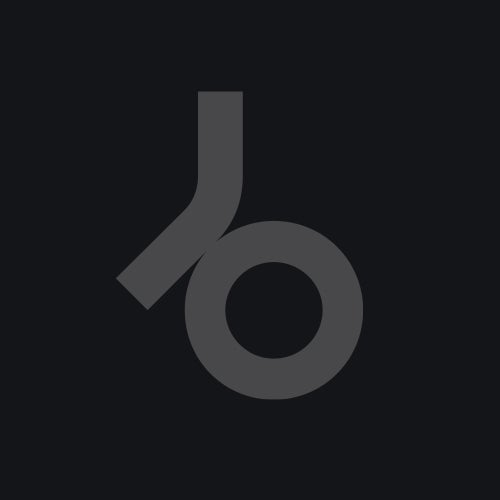 Release
Split Faxin EP