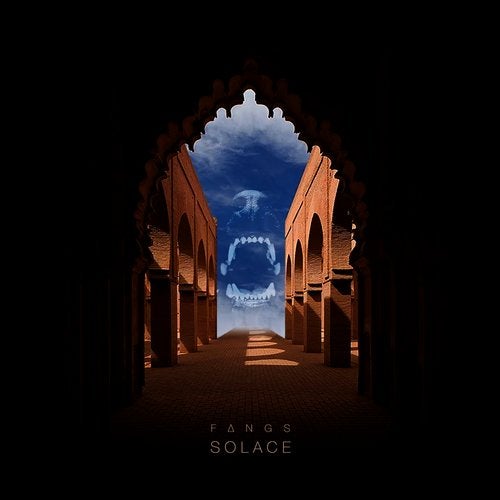 Fangs new single 'solace' takes the listener into a spiritual journey.

This songs hypnotic meditative vocals are meant to offer the listener a head space where they can find clarity during a time of confusion or doubt; to reach a sense of acceptance and peace in this world.

Fangs took inspiration from his eastern musical influence and infused them with his Brazilian percussion background and high caliber house music production.

This track encourages you to find solace in the music and furthermore proving music is the best healing medicine for our society.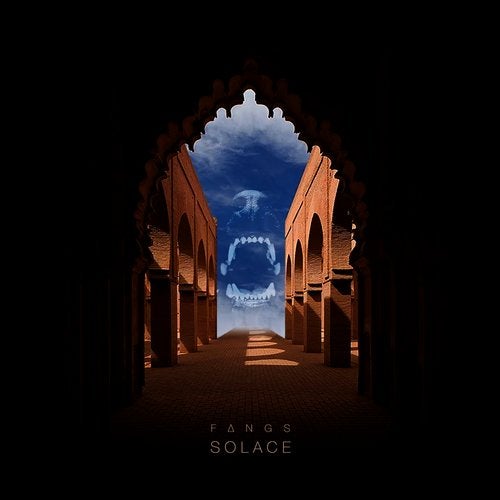 Release
Solace