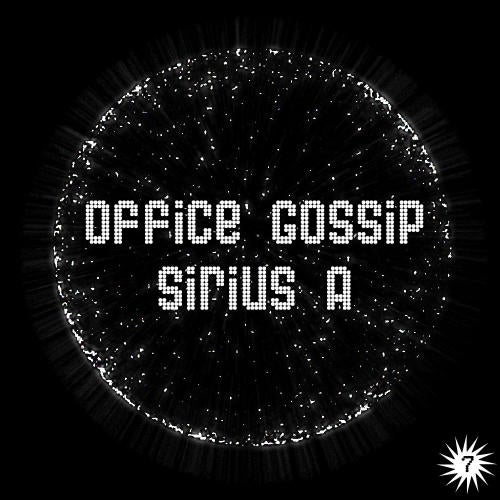 Nathan Boddy a.k.a Office Gossip has been releasing top quality house for a while now on labels such as Winding Road and Urbantorque and so Shur-i-kan and Milton Jackson are very happy to welcome Nathan onboard the Dark Energy express with what we think is an truly excellent new EP..

The title track Sirius A features a wicked rolling percussive loop with booty-line warm and sexy enough to defrost an Eskimo's lap and as the title suggests are juxtaposed against chords so science-fiction and ominous that Ming the Merciless asked us to license it as his official theme tune.

Next up we asked rising superstars Florian Kruse and Nils Nuernberg to put their collective brains into a large beaker and simmered at boiling temperature for 5 minutes to see what would happen. Despite this they were still able to knock us out this rather excellent remix which is bound to satisfy even the most jaded DJs in their search for dancefloor satisfaction.

Last up, Nathan once again demonstrates that naming a track after a kitchen utensil is a guaranteed road to success as we present Tava - a synth-laden twisted monster of a tune. No weak griddle links in this release we can tell you!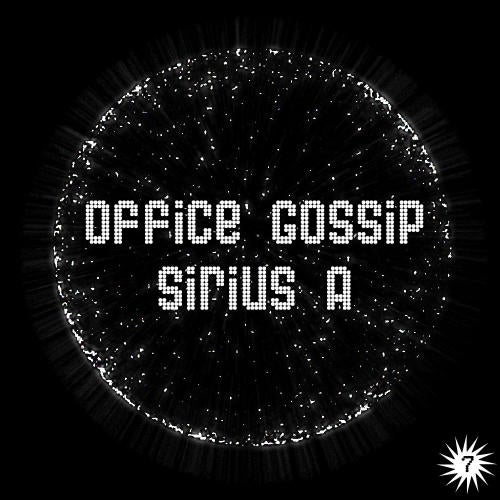 Release
Sirius A