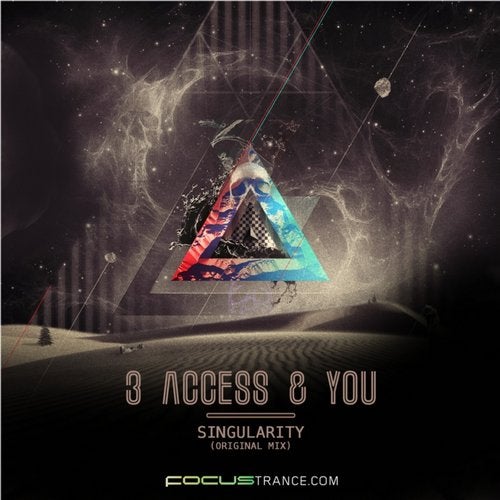 3 Access & You is back this 2016 with a new single and opening their own record label FOCUSTRANCE.

The label has the intention to expose their own vision and inspiration of what they feel about trance music and also try to keep the origins of all kind of sub generes of Trance experiences with a new purpose and talents artists around the world.

We are proud to present 3 Access & You with their new track 'Singularity' keeping the trance of different generations in one song.

3A&U will show you what the Focustrance label sound is about.

Enjoy!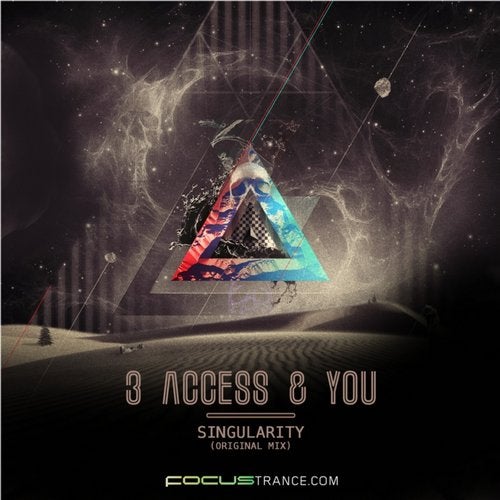 Release
Singularity