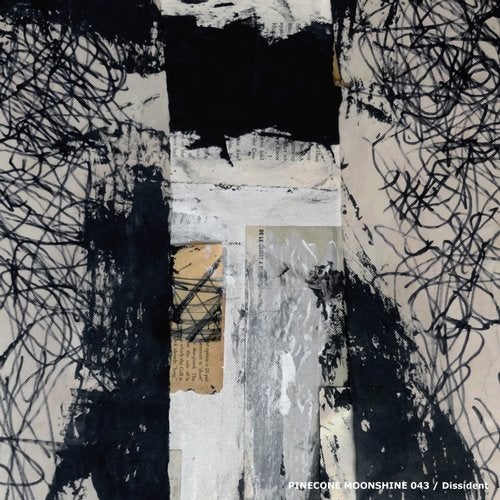 Dissident's Oxymoron opens with trumpet and bass played by Future Jazz Ensemble. After a short speech in Russian, it transitions into a synthetic beat and an introspective harmony. The trumpet stays in the track as part of the harmony with a solo at the end. Low inharmonic and boomy sounds swirl around the mix.

Somewhat muted percussion opens H2Oil as additional synthetic noises and sampled drums are added to the rhythm. The feel is sparse allowing for nice moments of syncopation and for the bassline to be prominently heard between drum beats. Dub synth sounds build in layers working on the dominant rhythm.

Equivoque featuring Fluter is uplifting with a pleasant harmony and synthetic rhythm. Break beats are layered on the rhythm as the bass line increases in intensity. The pacing feels as if the track is always building to the next section until the very end.

Stuck in Texture steps away from synthetic percussion and is built around a single break beat. The track keeps percussion sparse carefully controlling more intense passages. The optimistic tone builds through the intro and then focuses on repetition to create a calm, atmospheric vibe.

Mastered by Macc.
Artwork by Scratch and Line.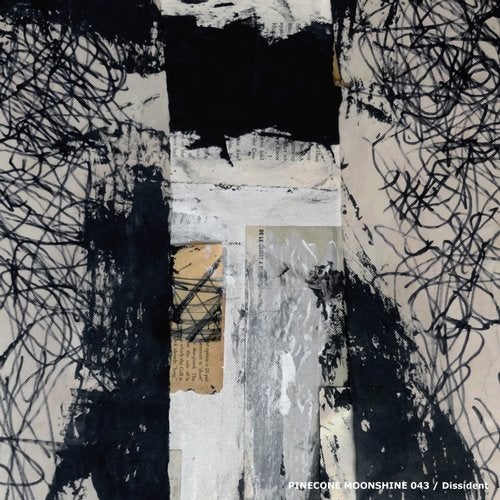 Release
Shreds