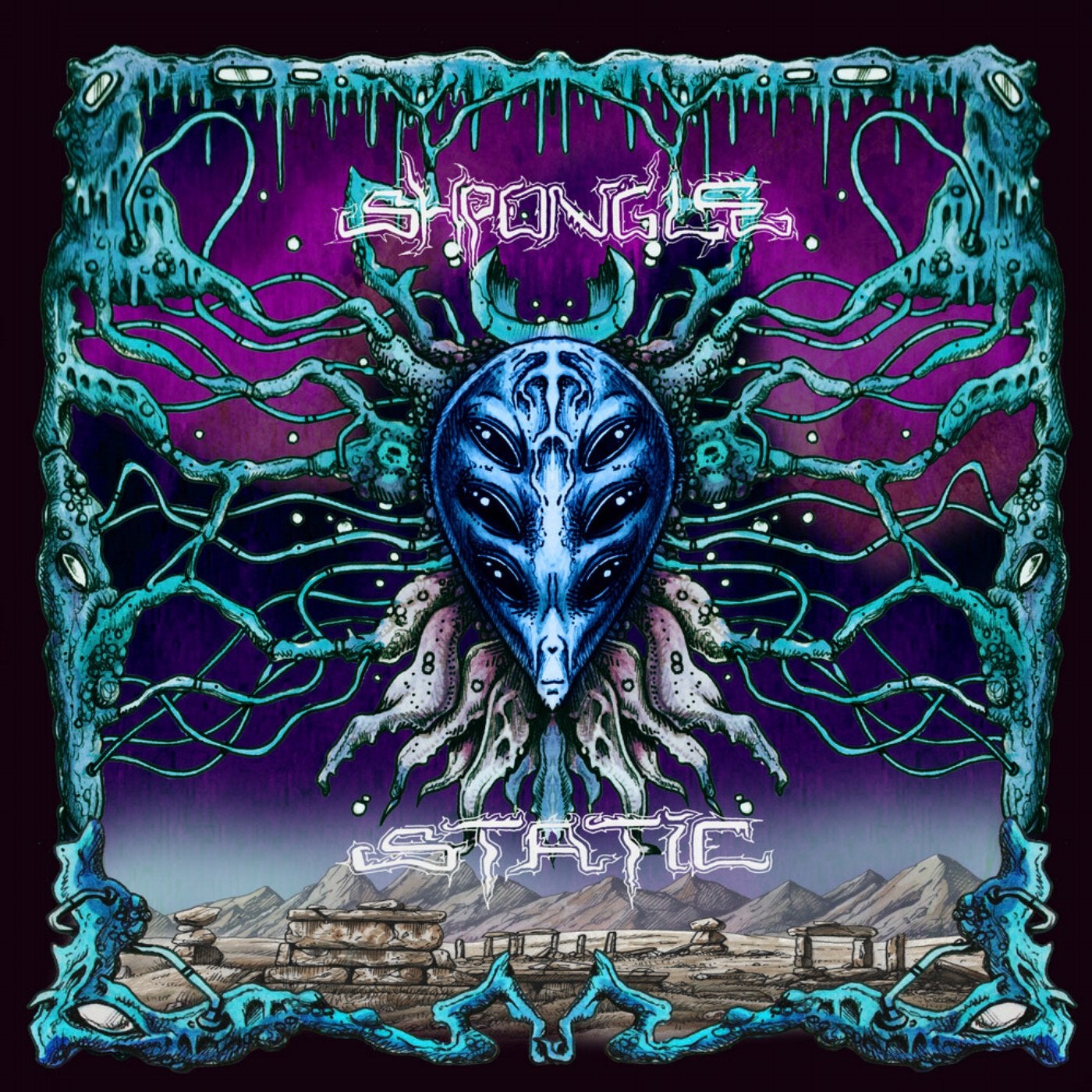 Shpongle Static : Live in the Dome @ Ozora Festival 2019

Shpongle Static is the phenomenal fusion of two legendary musical talents, SHPONGLE (Simon Posford) & EAT STATIC (Merv Pepler).

These giants of sound are pioneering artists whose visionary sonic creations over the past decades have opened the path to new and previously unexplored dimensions of psychedelic electronic music. They have a long history of involvement in the evolution of the global psychedelic music scene and both have a deep love for their long standing participation in the magnificent Ozora festival. It is for this legendary Psychedelic Trance festival that the two great projects decided to join forces and perform on the majestic Dome stage in the summer of 2019.

That performance is the stuff of legends, where two sonic realities melded into shapeshifting forms, where musical themes were interwoven with familiar spaces and places from both the SHPONGLE and EAT STATIC musical archives, merging into one another as the discerning audience flipped their switches and tripped out whilst wondering if they're were listening to a SHPONGLE remix of an EAT STATIC track or vice versa. The sheer energy of the set was effusive in its outpouring, liquid like molten lava in its sheer heat and intensity, yet spacious like air as the sacred geometry of their psychedelic sounds engulfed all the dancers and dreamers alike in a hypersonic electrodelic reverie.

We can hear EAT STATIC's pounding beat, relentlessly banging on the doors of perception which are finally flung open to reveal funked up, freaked out versions of SHPONGLE melodies and rhythms twisted by Merv in his inimitable way. Simons metamorphic re-presentation of the EAT STATIC soundscape tickles the neurons in a whole new way as the day turns to fright. Both artists work their magic with a palette of textures and sounds from one anothers productions that are undeniably familiar to us and reach back into the aeons of our collective musical journey spanning decades, weaving a new symphony of sound from their incredible musical legacy.

The whole experience is a jaw dropping, dust kicking, mind bending journey from one end of the sonic spectrum to the other utilising only the very best of digital, analog and modular synthesis for the deepest yet highest musical frequencies of finesse delivered in the style only they know how.

This album is a chance to experience the magic of that once-in-a-lifetime performance.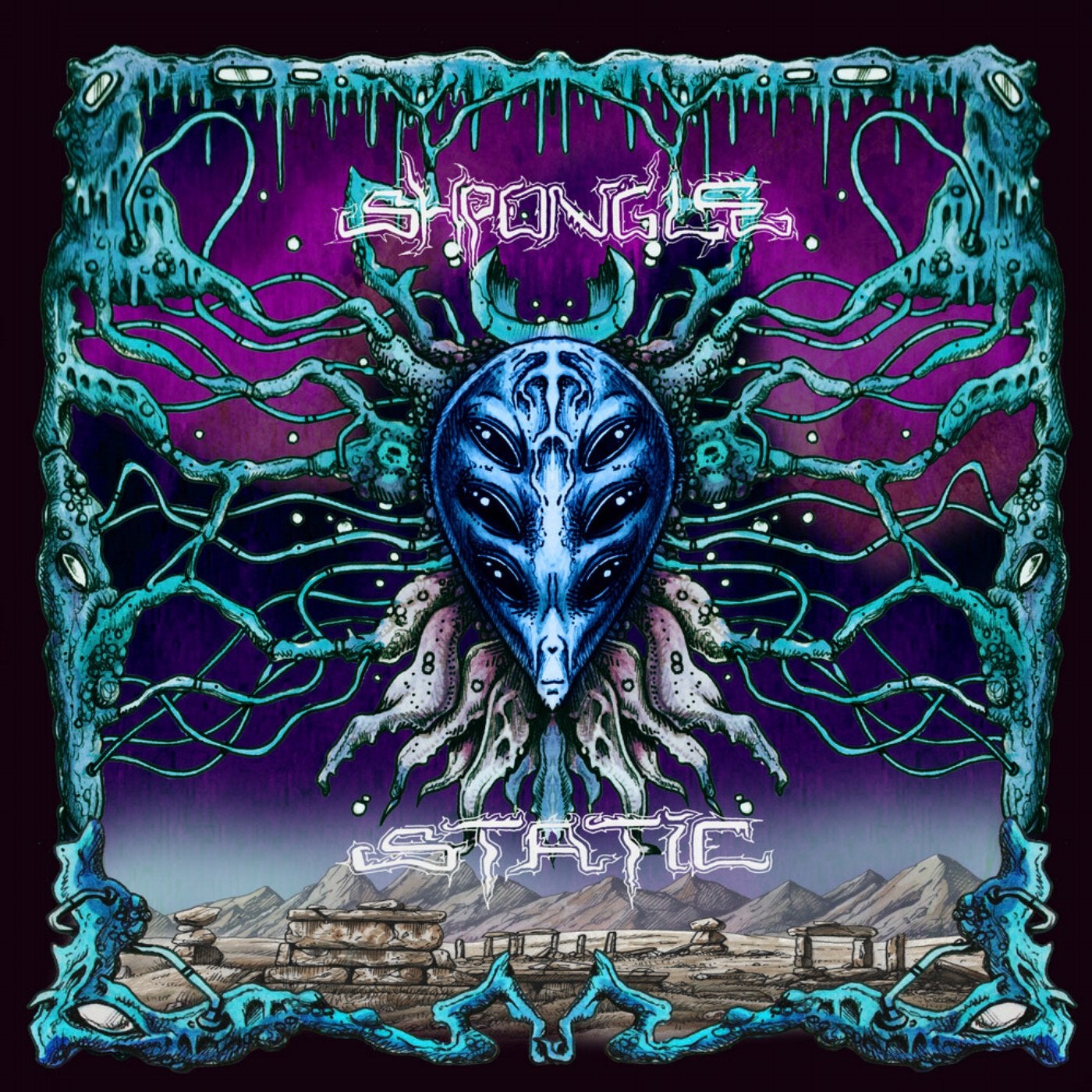 Release
Shpongle Static (Live at Ozora, 2019)