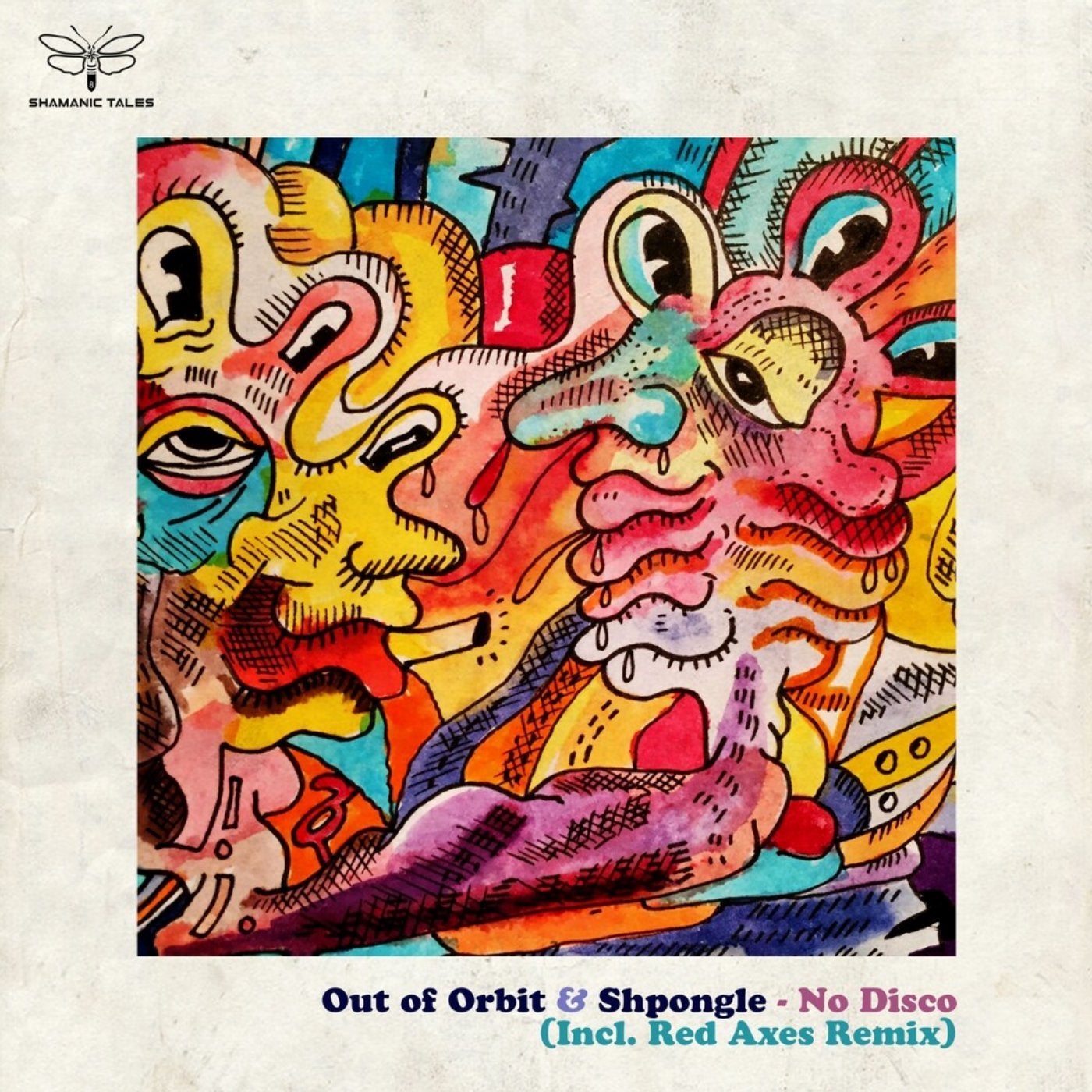 "Out of Orbit, the new project of Eitan Reiter from Loud is here and it enters with a bang!
As a preview to the Out of Orbit new self titled album, Shamanic Tales Records is happy to present you with a first single from the album- ""No Disco"" - his collaboration with the mighty Shpongle. It's all you can expect when the minds of Simon Posford, Raja Ram & Eitan meet: extremely musical, beyond definitions, highly danceable and highly addictive.
As a bonus we give you a remix from one of hottest names in Electronic Dance Music today, the Red Axes duo, who deliver a saucy hypnotic and extremely funky interpretation and a bonus disco version for some extra boogie.
The Out of Orbit debut album will be released in early 2020 and includes besides Shpongle guests such as Art of Trance, X-Dream, Astral Projection, Shulman, Perfect Stranger, Rocky Tilbor, Gorovich, Dekel & more."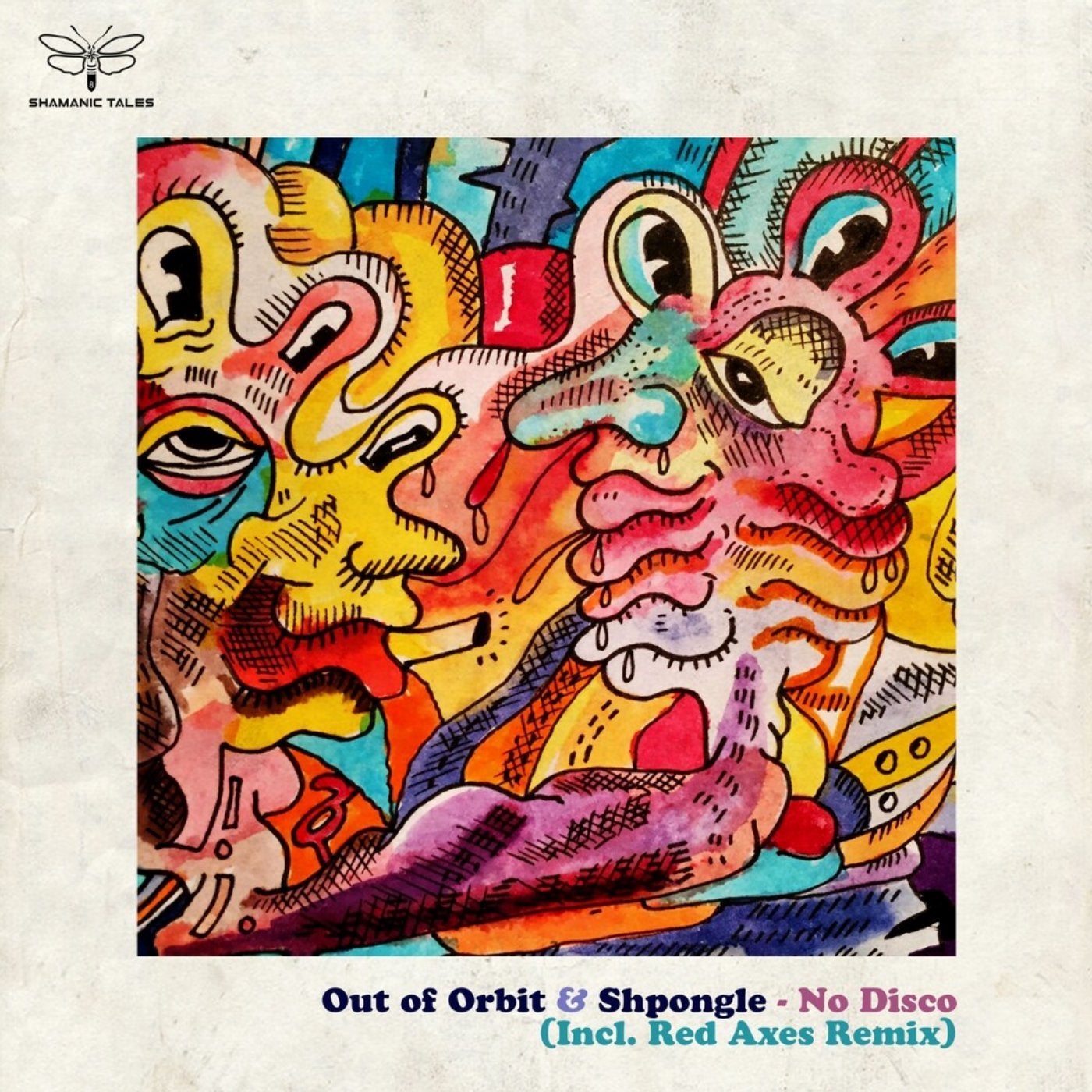 Release
No Disco