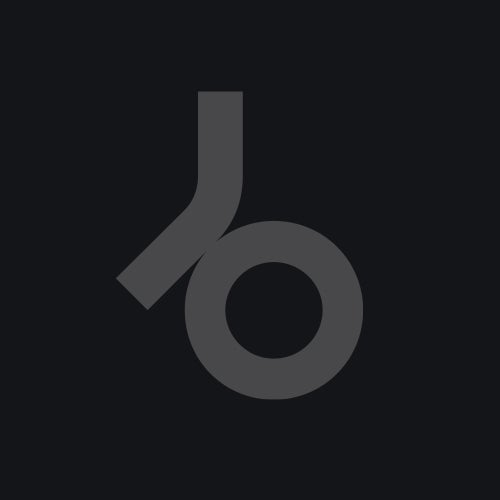 Release Date

2008-04-14

Label

eVapour8

Catalog

EV001
eVapour8 is a brand new label from Kasey Taylor which will be dedicated more to Techno & Tech House, and we are proud to bring you the 1st release, a massive tune from the Israeli duo of Miki Litvak & Ido Ophir titled - Shnorkel.

Miki Litvak is no stranger to writing large underground tunes. He was one half of the outfit Elegant Universe, while Ido Ophir has been releasing tunes more recently with Gabe from Brasil (one half of Velko), and they've been having lots of success topping the Beatport top 10 sales charts with tunes like, Warehouse and Symphony, and more recently with their remix of Beckers & Hatfield - Keep On. This time we see Miki & Ido team up together to bring you possibly one of the biggest underground hits of the year!

Shnorkel comes in 4 mixes. First up is the Original which is a Techno belter aimed straight for blowing dance floors apart! It's currently being hammered by all the usual suspects, like John Digweed, Sasha, Dave Seaman, Anthony Pappa and basically anyone that gets their hands on it. dousk takes the original track and just do what he does best and that's make enormous remixes. Jamies Stevens from Infusion brings you a very cool twisted Tech House version, while Fiord (Antix's new project) has turned around another quality more minimal Tech remix.

There is a mix here for everyone, if not two mixes. We feel that this is one of the biggest records of the year and we hope you agree, and we at eVapour8 are very happy to have this as our first release.

DO NOT MISS THIS PACKAGE, IT'S A MONSTER!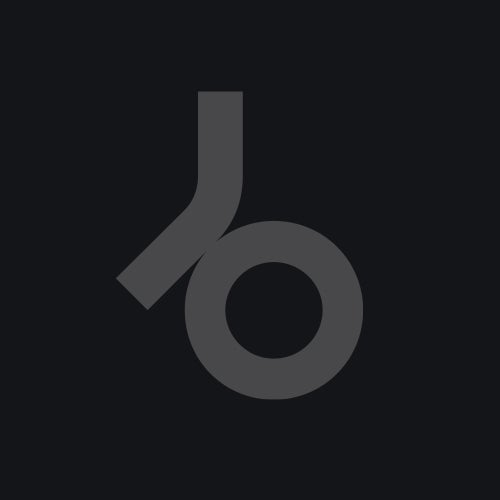 Release
Shnorkel
Release Date

2008-04-14

Label

eVapour8

Catalog

EV001