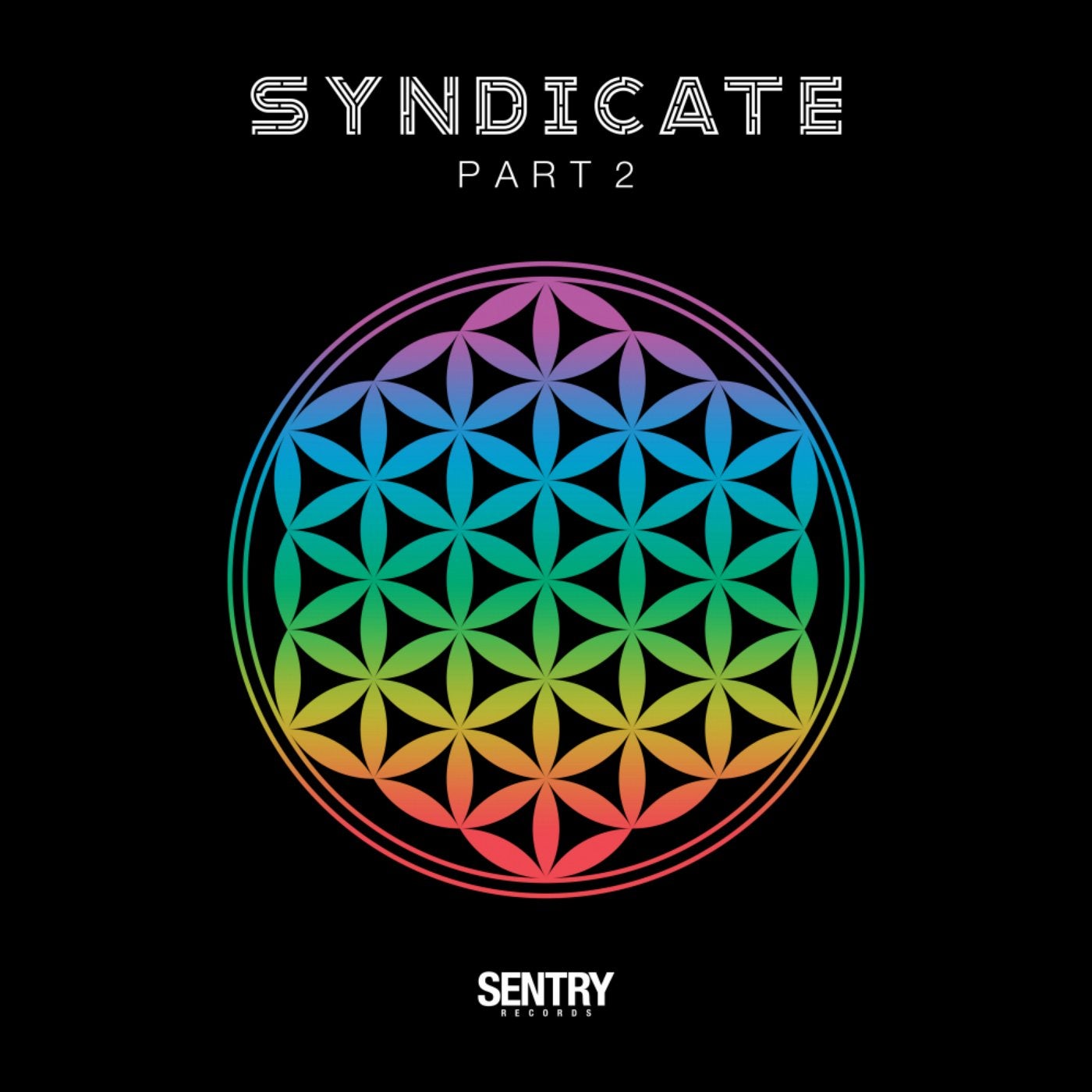 Cue up your sound system! The second chapter of Sentry's compilation series is reaching the long-awaited light of day and furthers the notoriety of its lauded artist congregation in the typical high-grade style. Moving into the last quarter of 2020 and from strength to strength with each release, the imprint welcomes plenty of fresh faces to the revered artist roster, such as Arkham Sound, Karnage and Muttley among others. Bridling amid the commotion, returning champions like Cimm, LSN and Substance, as well as the label boss Youngsta himself untether their respective supreme vibrations. To be released as a digital long-player alongside a four-track vinyl sampler - 'Part 2' forms a comprehensive listening journey, truly taking bass music enthusiasts for an extensive and stylistically varied ride. Smoothly fusing meditative soundscapes with its apocalyptic counterparts, the result forms a select composite of some of the scene's brightest talents encapsulated within the heavyweight LP.

Featuring a meticulously curated assortment of bass music flavours, it kicks off with Dub Techno inclinations, ephemeral chords and mesmeric soundscapes in Cimm's 'Glider' - laying it down on a foundation bassline. 'Shottah Kush' by the LSN collective conjures an as electric as industrial mammoth, running things with head-nodding swing and scattered outbursts of otherworldly distortion.

Wandering through the hypnotic temple sounds of 'The Fallen' by Saraphim, 'Tupi' by Japan's CITY1 returns to a full-frontal flute assault, loaded with murderous low-frequency excursions, primed for the dance. More infernal overtones and glitches await in Kali & Senncoria's 'Dragon Shape' - taking listeners on an epic sound design journey.

Sirens from afar, silky strings and high-grade 808's fire through 'Magie' by Muttley, followed up by off-kilter Dubstep at its finest - 'Nug' by Substance & Youngsta, teeming of sonic intricacies. With militant and gripping percussion, Arkham Sound's 'So Jaded' guides through its forceful but evanescent atmosphere.

Taking on the torch, Karnage immolates musing melodies on larger-than-life drums in 'Magitek' - closely tailed by the highly inflammatory contents of Confusious' 'Octane' - radiating shut-down vibes. Wrapped up by spheric harmonies and top-notch 2-Step tendencies in Rednote's 'Albion' - the LP concludes its beautiful journey with a captivating, ruminative meditation of 'Genesis' by Boston's Saltus. Sourced from some of the world's finest artists, both established and new - the mighty Sentry Records syndicate strikes again.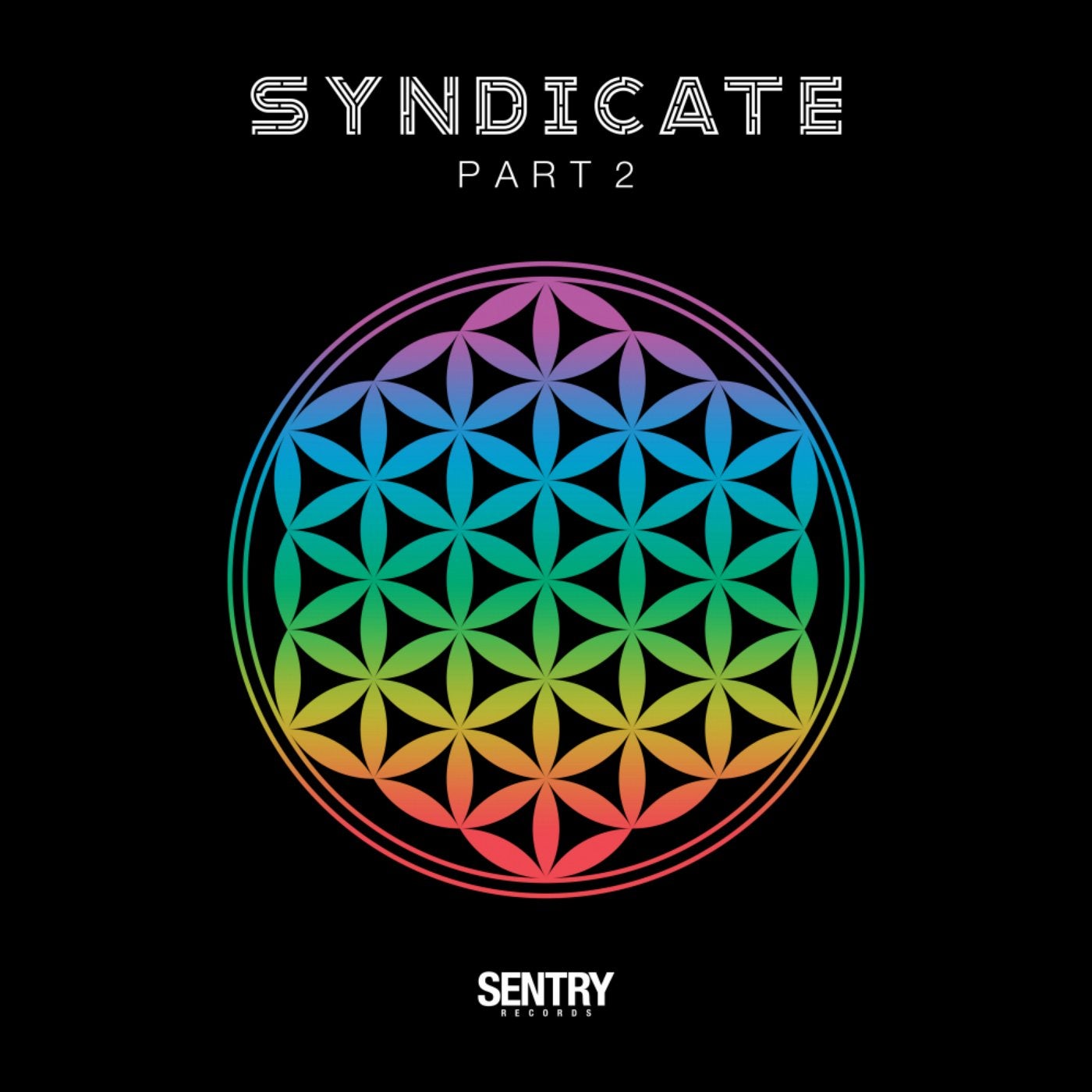 Release
Sentry Records Presents: Syndicate 2
Various Artists

Release Date

2020-12-11

Label

Sentry Records

Catalog

SENLP002