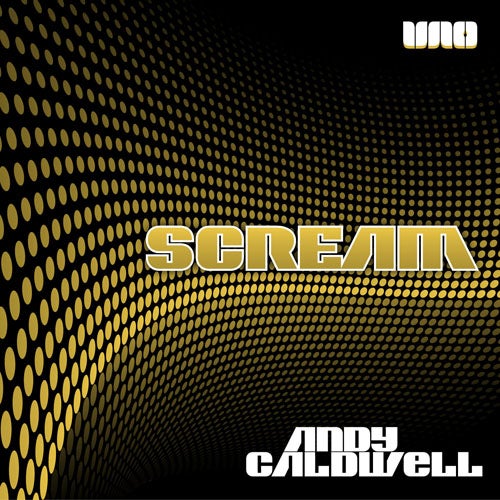 Uno Recordings is proud to announce the release of ANdy Caldwell's next single, taken from his sophomore album "Obsession." Scream features Caldwell singing lead vocal for his debut as a vocalist! Picking up where Mr. V left off on "It's Guud," Caldwell takes this one straight to the dance floor.
Solid remix contributions from New York phenoms, The Nightriders. Making waves at 2009 WMC, the duo have transformed the song into a funk infused disco/house/electronic journey. Taking a page from the Daft Punk production book, The Nightriders fuse a relentless throbbing bassline with tasteful arrangements on both a dub and vocal mix.
Other mixes include a collaboration between Caldwell and The ECT Twins as well as mixes by Thomas Toccafondi out of Paris, France and Willie Trimmer from Dallas, Texas.
Overall, a very solid set of mixes with something for everyone!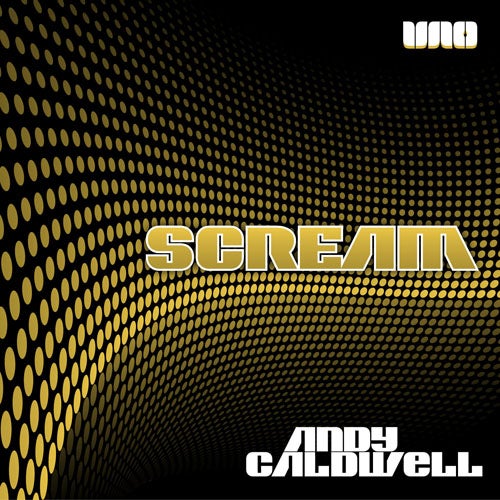 Release
Scream