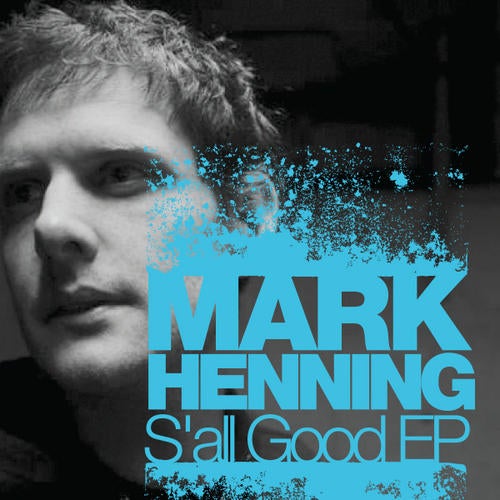 "Tic Tac Toe Records -
is happy to welcome a new artist to our roster; Berlin based Londoner Mark-Henning, known from his
releases on Freude Am Tanzen Trapez, Einmaleins among others plus his debut album on the
legendary UK label Soma Recordings in the summer of 2008.
Mark has since his birth in 1977 spent most of his life in England, but has never forgotten his German
roots, and has since last summer lived in Berlin.
He has established his artist career not just through his productions - on labels such as Soma,
Cynosure, Trapez, Freude am Tanzen, Foundsound, Frankie, Einmaleins or Hypercolour - but also
through his worldwide performances (having played at clubs such as Fabric, Watergate, Panorama
Bar, The Arches and Harry Klein to name just a few).
The 2 tracks that Mark has given us the pleasure of releasing are
A: S'All Good
AA: Where Are You Going?
The style can best be described as house and techno, with a healthy dose of futuristic bleeps,
wonkyness, funk, darkness, groove and deepness.
Both tracks have already proven their worth on the dance floors in Mark's live and DJ sets through
the last couple of months and recently been featured in label boss Patrick Bateman new mix series.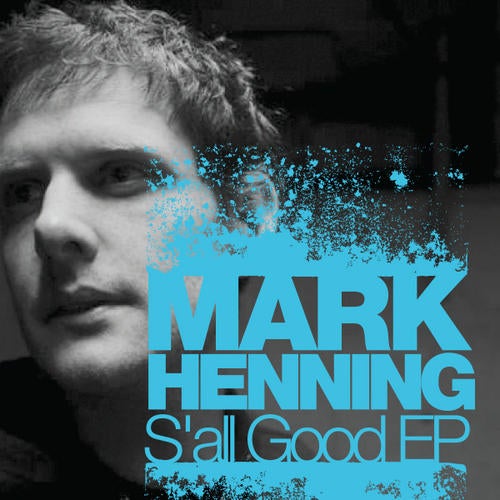 Release
S'All Good EP