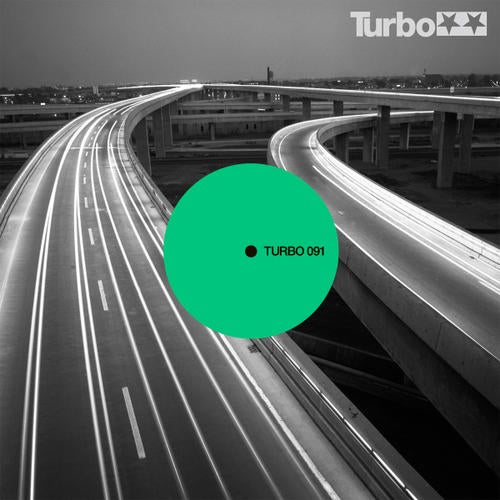 Finnish Musicians Magician Jori Hulkkonen discusses the arcane analytical methods that inform his creative process.

With the release of this EP, its been 15 months since my last release as Jori Hulkkonen. The album Man From Earth (Turbo Recordings) was a bit of a departure from my previous LPs, as it was clearly more club-oriented. Since that album, Ive mainly focused on producing (Villa Nah, Night Satan) and working on new projects, such as the full analogue hardware liveshow as dRUMMAN, and the follow-up album for Processory, my collaborative synthpop duo with Jerry Valuri.

Incidentally, its been exactly 15 years since my debut album Selkäsaari Tracks (F Communications).

So it felt like a good time do a bit of soul-searching; looking back without turning around. The Finnish educational system (ranked no. 1 in the world; see OECD's PISA survey) has given me the tools for this: SWOT analysis (Strengths, Weaknesses, Opportunities, Threats). 
Finnish Musicians Magician Jori Hulkkonen discusses the arcane analytical methods that inform his creative process.

SWOT is a method that was developed in the 60s at Stanford University, originally as a tool to evaluate business ventures, but it can be just as easily applied almost anywhere. So, I give you a SWOT analysis of my career as a producer as I see it in 2011:

STRENGTHS: Structures. Structures have always been what I'm good at: building elaborate constructions on solid foundations. Be it a song, an EP, an album, a DJ set, or the biggest structure of them all, a career, I find the direction and execution very easy to conceptualize.

WEAKNESSES: Referring to the above, the bigger the structure, the easier it is to see the big picture. When it comes to clubmusic that is traditionally more song/track-based rather than album-based, I feel it sometimes may be a disadvantage, as not every track has that instant floorpotential when taken out of context of their parent album/EP etc.

OPPORTUNITIES: With a recording career spanning over two decades and a record collection of over 13,000 12"s, there's a wealth of musical influences to tap into, which combined with musical creativity and constant curiosity could lead us on to the much-awaited next level.

THREATS: The abovementioned ends up sounding like a lame pastiche of a thousand records done years ago, and to compensate I throw in more jazzy chords and lush strings resulting it all failing miserably.

Jori Hulkkonens SWOT EP is released in March 2011, giving dance scholars the tools they need to successfully defend their groove-thesis.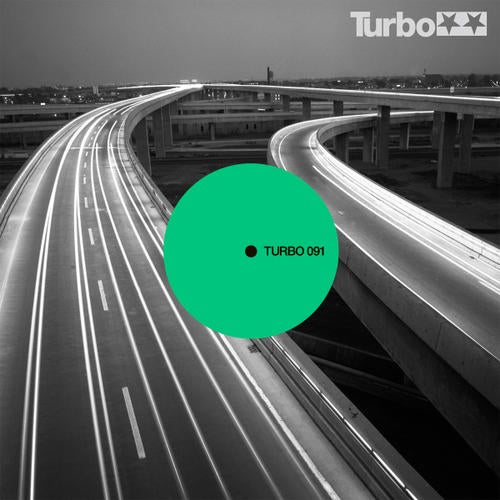 Release
S.W.O.T.